When I was still in a fast-paced corporate life, I often heard the mantra location, location, location. Fast forward ten years later and the world as I know it has changed. Now my favorite phrase is local, local, local.
I have gladly changed gears and careers. I got out of the corporate rat race and competing with the Joneses mentality for a kinder, slower paced and relaxed lifestyle much better suited to who and where I am today. I'm so glad I did because at the rate I was going I was headed towards a heart attack. Plus I like myself a hundred times better now.
So why have I adopted local, local, local? Why do I live by it as much as possible and I promote it to everyone I know and meet? It's simple. Follow a seasonal, local diet and you will notice a difference in your physical and emotional state and your health will improve greatly.
I used to think that as long as I ate organic I would be getting the very best in nutrition. Well, that's not necessarily true. Many people do not consider that grocery stores source food from all over. You will find produce from different regions of the US and even other countries. By the time that produce hits the stores there's practically nothing left in nutrients and vitamins.
And this was one of the reasons that got me sick in the first place. Even though I was eating organic at the time, I was severely nutrient deficient because my body was unable to absorb nutrients.
While I'm a proponent of eating organic I am very much in support of patronizing local produce and local farmers who grow without unnecessary chemicals, pesticides and herbicides. God bless them because who knows how hard they are working to produce good, honest, organic local food!
Fresh local, organic food is medicine. I'm willing to spend on high quality, freshly picked, local and organic produce in order to avoid antibiotics and maintenance meds now and in the future. I am thankful every day that my family and I have been able to steer clear of antibiotics, pharmaceutical drugs, and prescription medicine. I believe that eating clean, local, and organic food has boosted our immunity. My four year old son has never been on antibiotics and I'd like to keep it that way for as long as possible.
You might be wondering how to find locally grown organic produce. One solution would be to have your own organic garden. Research biodynamic farming and learn how to do organic gardening the right way. Imagine the convenience of walking out into your backyard to harvest your favorite vegetables and herbs!
If growing your own produce isn't your thing, farmers markets is an alternative. They are an outstanding place to find local produce and products. There's a large one in Syracuse called the CNY Regional Market (which is on my list of places to visit). Cazenovia and Skaneateles have farmers markets as well.
Finally, consider joining a CSA (community supported agriculture). Start with www.localharvest.org to find a local CSA. CSAs are the solution to the concern that organic is too pricey. CSAs are great value for what you are getting. There just is no better deal in town. Not sure which CSA to join? Talk to local farmers (especially farmers who grow organic) near you and visit their farms. They are more than happy to answer questions and many times they will give you a tour of their farm.
Know your farmer. Eat local and seasonally. Listen to your body. To your health and happiness!
Favorites in Central New York
Visit www.localharvest.org to learn about local CSAs (Community Supported Agriculture).
Go see my friend Emily at Greyrock Farm in Cazenovia. She gives the best customer service and the best ideas for how to prepare the delicious organic food the farm offers. Greyrock sells grass-fed meats and bones, raw grass-fed milk and many other local dry goods.
Black Brook Organic Farm in Skaneateles has been a certified organic farm for 20 years. Kendra and Paul grow the best looking organic produce I've ever seen. Every time we buy the food is super fresh and delectable. They are also the owners of our favorite farm to food truck in CNY called Potatoes & Molasses.
Looking to grow your very own herb garden? Go to Lee's Feed Store in Syracuse. They sell organic potting soil called Vermont Ag Moo Grow and Moo Doo (cow manure). Kendra at Black Brook Organic has been using these for years.
The Yard in Manlius is a fun, unique outdoor market open on Sundays. You can find Black Brook Organic Farm there as well as other local talented vendors. They have live music, local beer, Ironwood pizza, and more!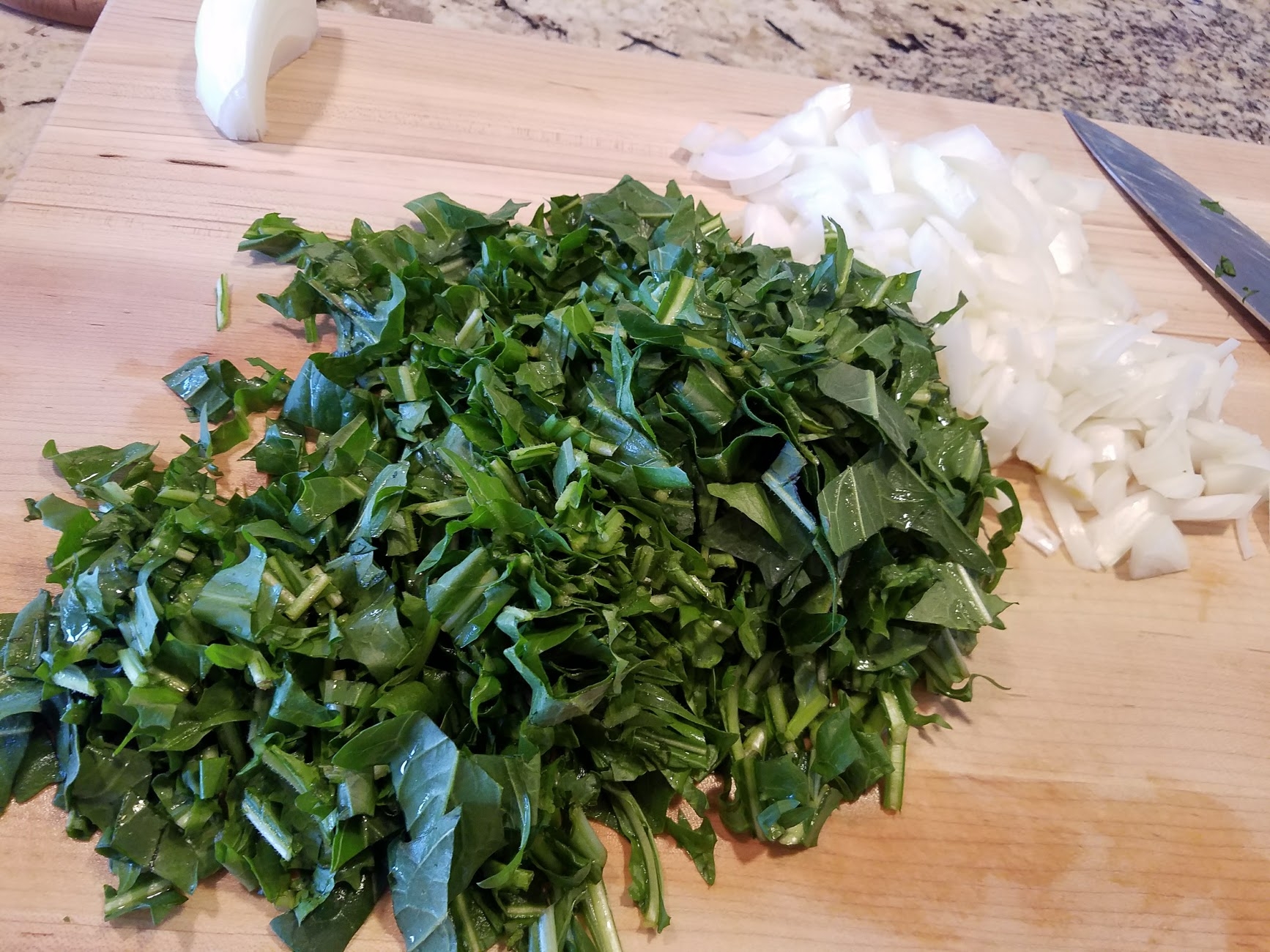 Interested in working with a health coach who can help navigate you in this confusing world of nutrition and wellness? Click on Learn More below.