Chicken Divan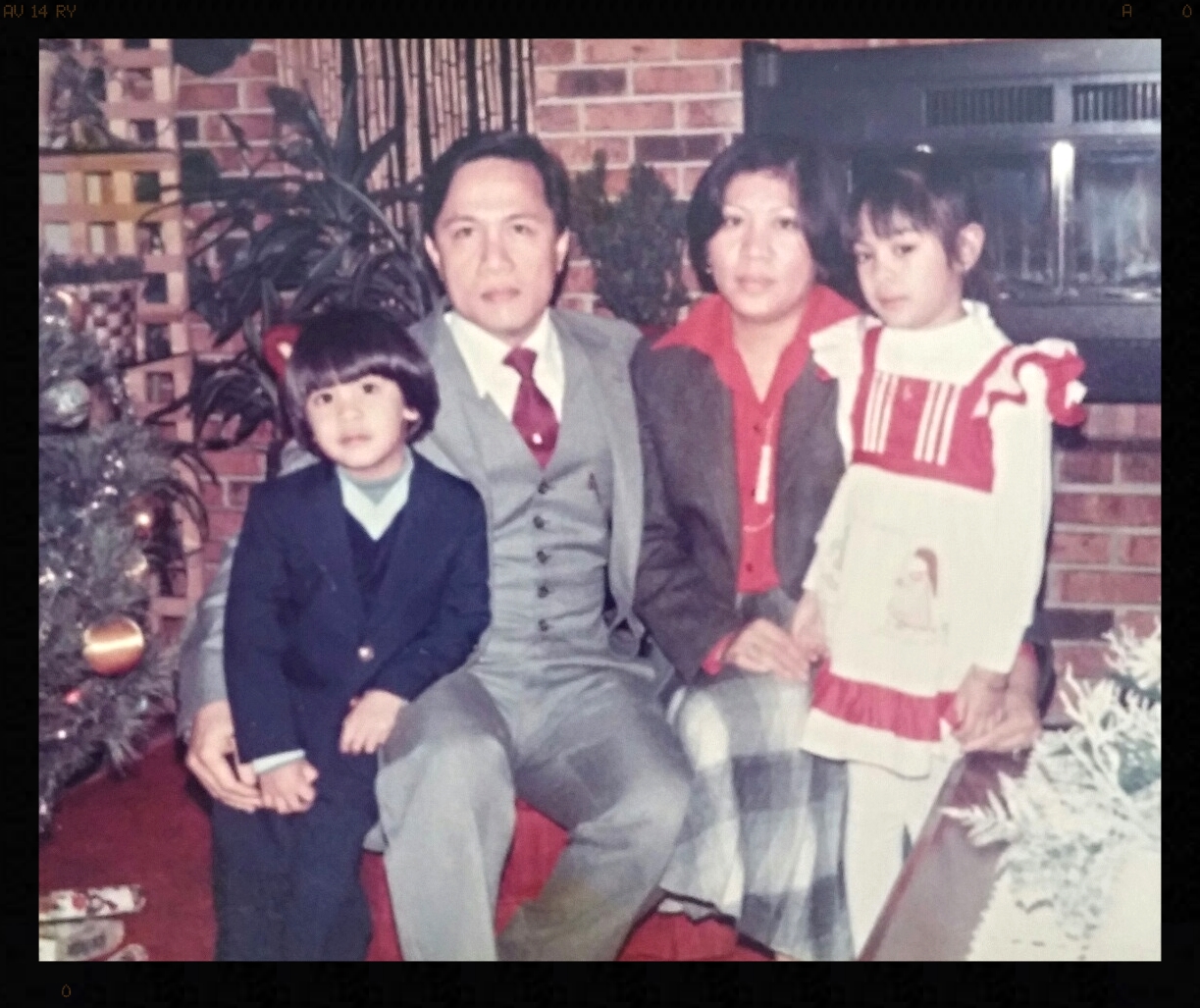 Welcome to my happy place! If there was ever a dish that I wanted all the time as a child, chicken divan was it. Chicken divan -- doesn't it sound so impressive? If I could, I would have eaten it every single day. Chicken divan was a dish that my dad prepared as a cook in the US Navy. I was probably about ten years old the first time I ever tasted it. I would ask my dad to make it on the weekends and he always acquiesced without pause or complaints.
I remember one Thanksgiving my brother invited his close friends over. My dad had prepared chicken divan so meticulously as always. His friends called it "the bomb." It was that good! Even throughout my college days and young adulthood my dad would make it specially for me. It's how we, father and daughter, bonded.
In time my taste buds grew tired of my favorite homemade dish. I guess my appreciation for it faded and I just didn't ask for it anymore. It's still very clear the day my dad asked if I wanted him to make it for me. As I nonchalantly said "no" I watched my dad's face fall sad. He looked down at the floor so disappointed and almost hurt. I had no idea that my dad would be so crushed.
It wasn't until I became pregnant with my son Constantine that my appetite for chicken divan was reawakened. My dad happily made my favorite dish again. And just like before, I was brought back to my happy place.
Over the years my dad perfected the recipe to everyone's satisfaction. What makes his recipe super delicious are the sherry and lemon juice ingredients. Recently, I studied my dad's recipe and decided to make my very own clean version of chicken divan. If my dad's version was "the bomb," my clean version is "the bomb lite." I love this version and thankfully everyone in my household does too! It's perfect with some hot organic white basmati or jasmine rice.
Happy birthday, dear dad, and thank you for inspiring my all time favorite! We love you!
Clean Chicken Divan
Ingredients
2 organic chicken breasts cooked and cut to bite size cubes (I like to buy Wegman's organic roasted chicken and cut out the breasts into bite size pieces)
12 oz bag of organic broccoli and cauliflower (Wegman's sells a 12 oz bag of frozen organic broccoli and cauliflower; if you use fresh broccoli and cauliflower, make sure to cook it first)
1 box of Pacific organic cream of mushroom condensed soup (can be found in the Organic section of your local grocery)
1/2 cup of organic mayonnaise ( love using Primal Kitchen Avocado Oil Mayo)
1 tbsp sherry wine
1/2 tbsp lemon juice
Pink Himalayan sea salt to taste
Freshly ground pepper to taste
Nutritional yeast (optional but highly recommend; can be found in the organic section of your local grocery)
Good fat to coat your baking pan (duck fat, vegan butter, coconut oil, extra virgin olive oil, avocado oil, etc.)
Directions
Turn your oven to 350 degrees. Next, coat your baking pan with a good fat. I used duck fat. Arrange the broccoli and cauliflower pieces beautifully onto the baking pan. I like to add the broccoli florets around the edges first and then place the cauliflower florets in the middle. The next layer is the chicken. Scatter the chicken evenly. Mix the rest of the ingredients except the nutritional yeast well in a large bowl. Spread the mixture evenly on top of the chicken. Place the baking pan in the oven for about 20 to 25 minutes. Remove the pan and sprinkle nutritional yeast on top. Broil on high for a few minutes until nicely browned on top. Serve warm. Enjoy!
Resources for Clean Eating
Sign up for one of my programs!
My ON FIRE 6 Month Health Coaching Program
My 3 Month Health Coaching Program
My 1 Month Health Coaching Program