Just a couple of weeks ago I found inspiration around the kitchen and whipped up something really good. As I was serving it and my husband took his first bite, he looked at me and said, "Mrs. Patmore would be proud!"
If you're a Downton Abbey fan you would understand where Martin is coming from. He loved watching the wonderfully scripted TV show and was sad to see it go. Mrs. Patmore certainly served some delicious looking meals for the Crawleys and their guests. We miss her and the whole Downton Abbey cast of characters.
What makes this entree special is the sauce. It's a lovely pistachio cream sauce that can be served with any white fish or vegetables. I used the liquid portion of a can of coconut milk (I like Native Forest because it's BPA-free.) I also added nutritional yeast which is a deactivated yeast seasoning full of lots of vitamin B and other minerals. It's great for vegans, vegetarians, and anyone who avoids dairy but want that cheesy flavor.
This dish is a complete meal full of wonderful goodness. It has protein, flavorful mushrooms, healthy dark leafy green vegetables, and good grain. We eat a lot of mushrooms and dark leafy greens as they can help prevent and even fight cancer and other illnesses. You can also substitute the millet grain for another healthy grain like quinoa and amaranth. Find them in the organic section of your local grocery store or at any health store. We hope you delight in this meal as we did! May we all be inspired to cook like Mrs. Patmore and feed our loved ones with deliciously enticing, healthy food.
Pan-Fried Haddock With Mushrooms and Pistachio Cream Sauce
Ingredients for the Pan-Fried Haddock
1 large garlic clove minced, about 1 tbsp
1 cup or more mushrooms any variety (shiitake, cremini, etc.)
2 organic green onions, sliced thinly
2 tbsp organic parsley chopped, divided
1 lb wild caught haddock fillets or any white fish
2 tbsp extra virgin olive oil (I prefer cold pressed and organic)
2 tbsp avocado oil (I prefer cold pressed and organic like Bella Vado)
2 tbsp goat butter (I like St. Helen's but if not available you could just sub more avocado oil)
1 or 2 bunches of dark leafy greens, chopped (collard greens, swiss chard, etc.)
Himalayan pink sea salt to taste
Freshly ground pepper to taste
1/4 cup chicken bone broth (preferably organic like Pacific Foods) or homemade
Directions
Add 2 tbsp extra virgin olive oil onto a cast iron pan to sauté half of the minced garlic for a minute or till fragrant. Save the other half for later. Add the mushroom and sauté for a few minutes to soften. Remove from pan and set aside in a bowl. Sauté the green onions till softened. Set aside in a separate bowl. Sauté the dark leafy greens till softened. Set aside in a separate bowl. Use the same cast iron to cook the haddock. Set the oven on broil at 550 degrees and adjust the rack to the top. Wash the haddock well, dry with a paper towel, then salt and pepper the fillets. Add the avocado oil and goat butter in the pan and set between low and medium heat depending on your stove top. Pan fry the fillets with the skin down for about 5 minutes or till crisp. Sprinkle the sparsely on top of the fillets, Place in the oven for about 2 minutes to broil the fish. Turn off the oven and continue cooking on the stove top. Add the chicken bone broth which should cover the pan and sizzle. Add the mushrooms back into the pan, over the broth. Cook for just a couple more minutes.
Ingredients for the Millet With Green Onions
1 cup millet
2 cups filtered water or more depending on how the grain cooks on your stove top
Pinch Himalayan pink sea salt
Directions
Use a pot with a lid and add all ingredients in. Bring to a boil and then simmer and cover the pot for about 30 minutes. Watch if it's your first time. When done fluff up the millet with a fork and mix in half of the sautéed green onions.
Ingredients for the Pistachio Cream Sauce
1/3 cup raw pistachios (not roasted)
1 tbsp parsley chopped
1/2 tbsp minced garlic
1/2 tbsp nutritional yeast (I like Bragg's)
1/8 cup filtered water
1/8 cup rice milk
1/8 cup coconut milk (I used the liquid portion of Native Forest)
Pinch Himalayan pink sea salt
Pinch freshly ground pepper
Directions
First pan roast the pistachios on a cast iron pan for a couple of minutes. Next add all ingredients into a high speed blender and puree or use dip setting.
Nicely plate everything and enjoy!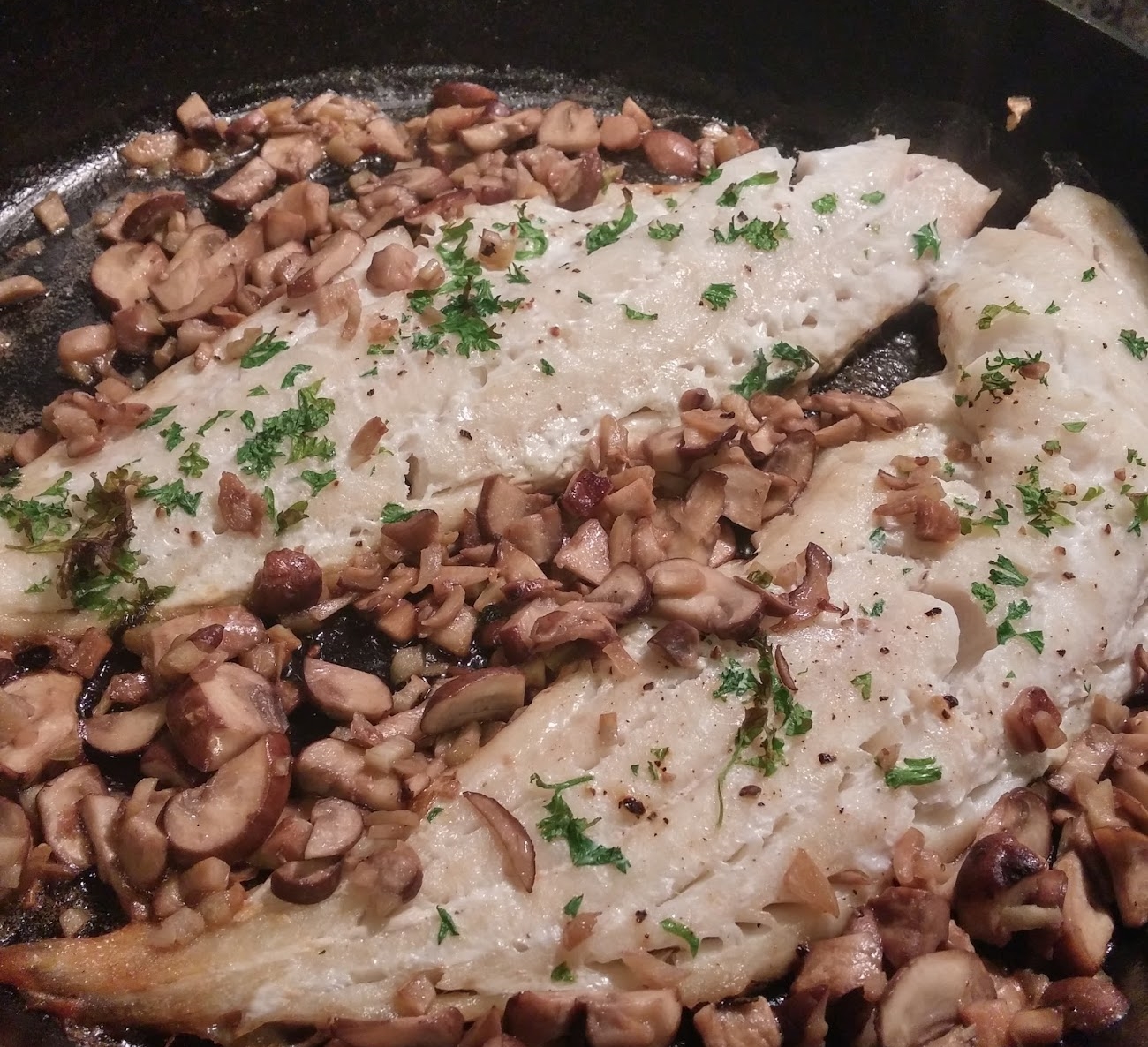 Affiliate Disclosure - This site is a participant in the Amazon Services LLC Associates Program, an affiliate advertising program designed to provide a means for sites to earn advertising fees by advertising and linking to amazon.com.