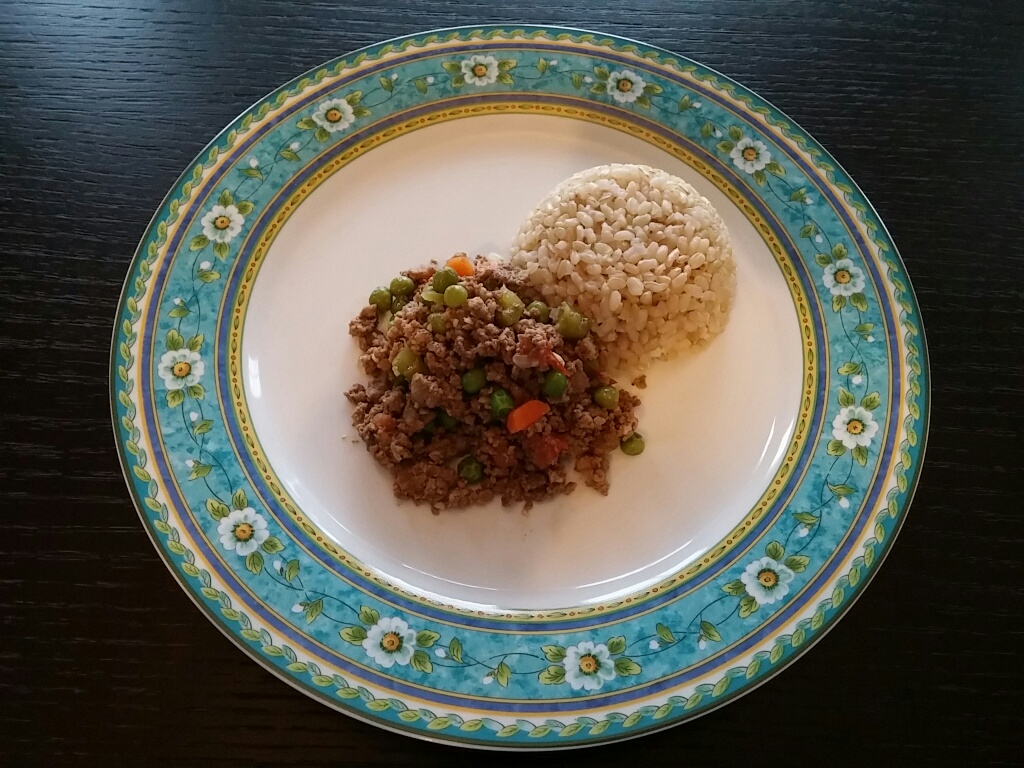 If you're looking to lose some weight try eliminating nightshades. I noticed that while doing the Clean program, I found my stomach decreased in size when I stopped eating nightshades. Nightshades are not allowed in the diet during the Clean program. When I reintroduced them back into my diet, the result was an expanded stomach and a feeling of bloating.
Some common nightshades are eggplants, tomatoes, potatoes (not sweet), and bell peppers so I don't eat these too much but when I need to add them in a meal I use very little.
Picadillo is a favorite Filipino dish that my mom would make for me since I can remember. This is her recipe with a few tweaks in the quest to produce the healthiest Picadillo recipe. We don't like ours too soupy but if you do feel free to add more water. Also the annatto just adds color so if you don't have it or can't find it at your grocery the dish will still be yummy. I also add an excellent ingredient that is wonderful for the gut. It's called kudzu! You can look for it at your local grocery or at any healthy store. I get mine here at Amazon.
This picadillo was a hit with the whole family! I hope you try it.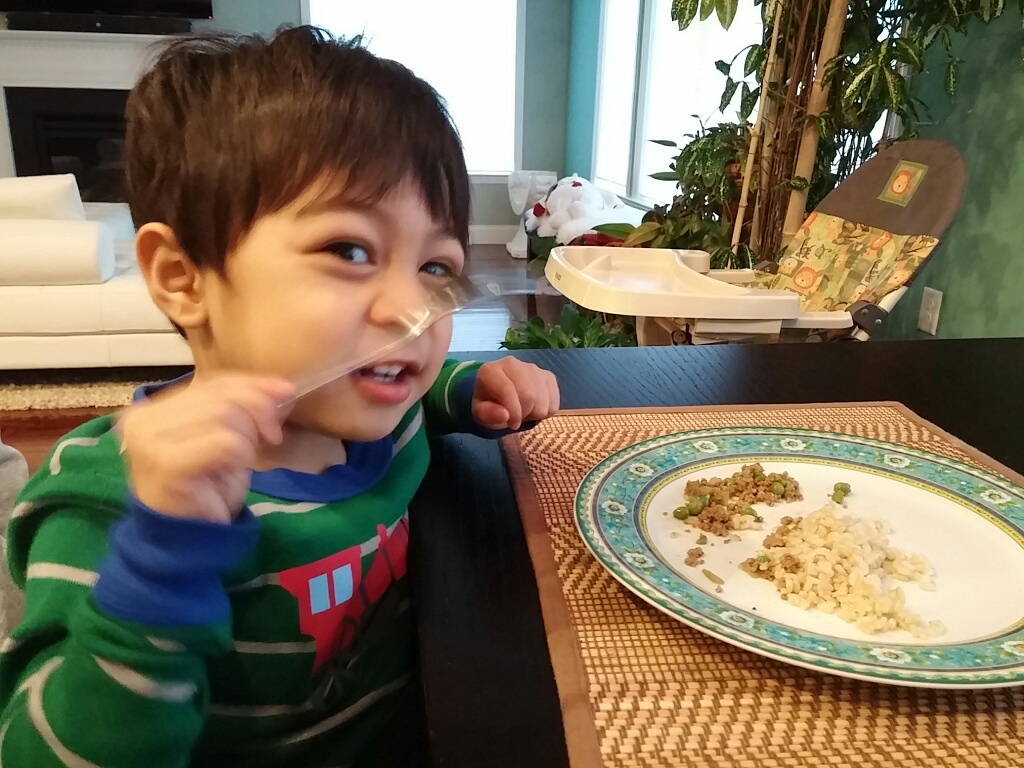 Picadillo
Ingredients
3 tbsp extra virgin organic olive oil
1 lb organic grass fed ground beef
5 - 6 cloves smashed and minced garlic
1/2 of a small organic onion diced
1 small tomato seeded and chopped or 3 or 4 tbsp canned crushed tomato
1 - 2 tsp tamari
freshly ground pepper
1 - 2 tsp local raw honey
1 tbsp annatto seeds soaked in 1 - 2 cups of filtered water (to get the red color squeeze the seeds with your hands until you get the desired red color)
1 or 2 organic carrots cubed
1/3 cup organic red or green bell pepper
1 small potato (optional, I did not put potato in mine)
1 tsp fish sauce (Red Boat brand)
1 cup organic frozen green peas
1 tsp kudzu in 2 tsp of filtered water mixed well (if you want yours thicker, you can add more kudzu)
Directions
Use a covered pot and set it on medium heat. Put 3 tbsp of olive oil in the pot and first brown the ground beef. Add the garlic and stir in until fragrant about 30 seconds. Add the onion and cook until translucent. Add the tamari and ground pepper and mix. Add the honey and mix. Add 1 cup of red liquid from the annatto seeds to the mixture and stir. Add the carrots, bell pepper, tomato, and potato if you want potato. Keep stirring. Reduce the heat to a simmer. Add the kudzu mixture to thicken the sauce. Then add the fish sauce and mix. Cover the pot and cook till the vegetables soften. Add the peas and finish cooking. Serve with brown or white organic rice.
Resources for Clean Eating
Sign up for one of my programs!
My ON FIRE 6 Month Health Coaching Program
My 3 Month Health Coaching Program
My 1 Month Health Coaching Program