Warm Shakes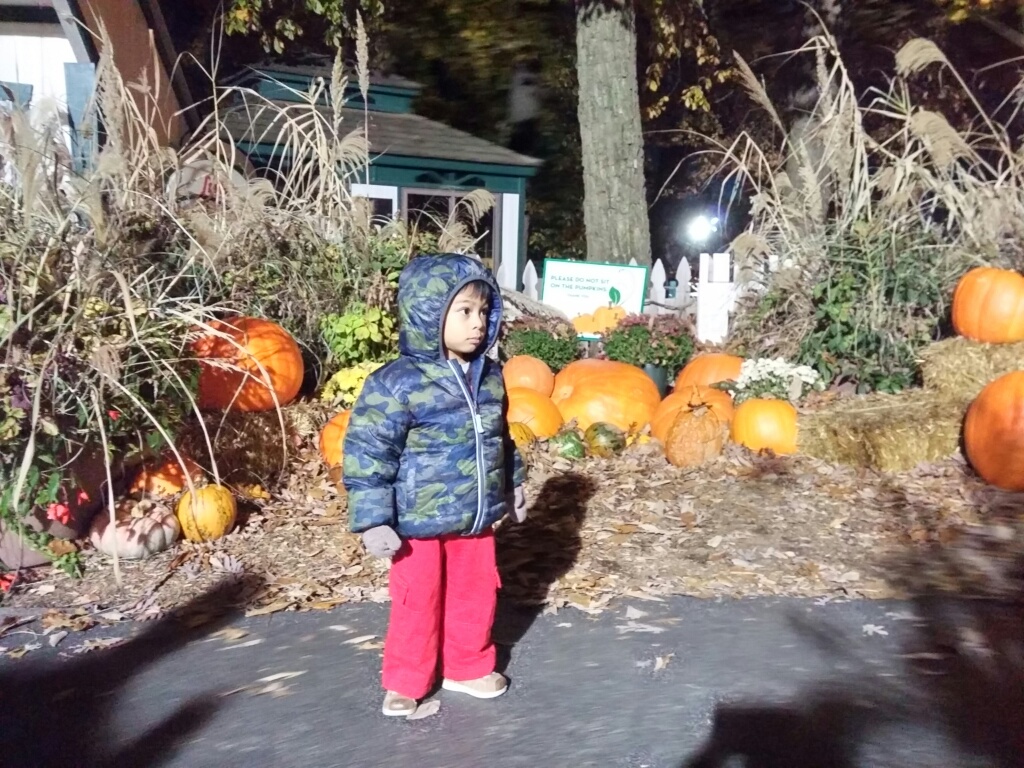 The day after my mom's surgery I talked with her about my blog and told her that I was in need of new recipes. I have for a long time admired my mom's quick thinking and wit. Plus she has an excellent memory even though two surgeries ago her head and skull were cut open. Amazing!
Food is one of my mom's loves and she has a knack for whipping up new dishes. And so she came up with a shake recipe that is just right for the season. I had to type it up on my phone to later try it out for myself. And yes, it's pretty impressive!
This time last year I was on the Clean Program and had to drink shakes twice a day, one for breakfast and the other for dinner. I have to say that it was a challenge because drinking cold shakes in the winter time was not fun. Thank goodness for warm shakes!
My mom's shake recipe uses sweet potato. It's great because sometimes I don't want a fruit shake and a change is welcome, right? I really enjoy this shake because it reminds me of what's to come. This is a shake that reminds me of fall and the coming holidays. It's truly wonderful!
I'm also including a favorite warm shake that I like to call the Cinnamon Bun shake. It's so simple and clean. It is reminiscent of a lovely horchata drink, creamy and almost festive.
So here are the Sweet Potato shake and the Cinnamon Bun shake. Try them on a cold winter day. Enjoy!
Sweet Potato Shake
Ingredients (Use organic ingredients when possible)
1 small sweet potato
Extra virgin olive oil for brushing the sweet potato
1/2 cup frozen watermelon
1 small apple cored and peeled
1/2 tsp cinnamon
1/2 tsp nutmeg
1 cup organic rice milk
1/2 tbsp maple syrup or to taste
Directions
Clean the sweet potato well. Brush it with some extra virgin olive oil. Bake it at 350 degrees for about 20 minutes. Use the toothpick test to make sure it's ready. As you let it cool off for a bit, add the rest of the ingredients into a blender. Peel the skin off of the sweet potato and add it to the blender. Blend and enjoy! Makes one to two servings.