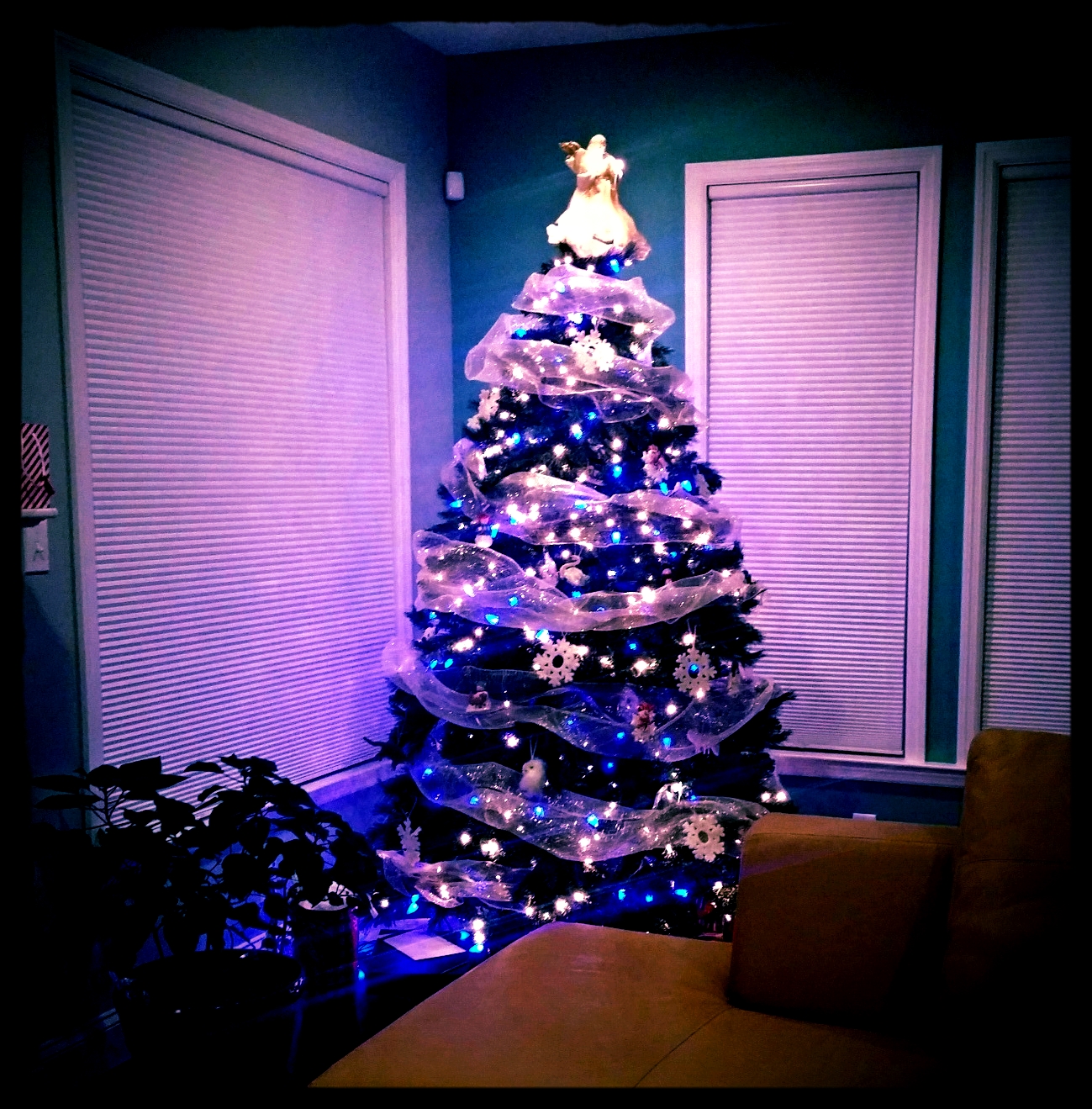 I love this Christmas prayer which is actually a novena. It's supposed to be recited for nine consecutive days leading to Christmas. It's called the St. Andrew Novena a Christmas Anticipation Prayer.
"It is piously believed that whoever recites this prayer 15 times a day from the Feast of St. Andrew through Christmas will obtain what is asked for. Imprimatur: Michael Augustine Archbishop of New York, February 6, 1897."
Hail and Blessed be the hour and moment in which the Son of God was born of the most pure Virgin Mary, at midnight, in Bethlehem, in piercing cold. In that hour, vouchsafe, O my God, to hear my prayers and grant my desires, through the merits of Our Savior Jesus Christ and of His Blessed Mother Mary. Amen.
I wish that I could remember where I found this prayer. All I know is that I came across it sometime in 2010. I wrote it down in my planner and recited the novena daily from St. Andrew's feast day (November 30) through Christmas day. I think that it's a beautiful prayer and a nice tradition to start with the family. I hope to make it part of my family's devotions next year.
God bless everyone and Merry Christmas!