Just like last year I happen to be reminiscing of how short our summers are here in Central New York. I can't stop time but I can manage to put together a collage of my favorite summer moments during cold and flu season.
2017 was our first summer together in Syracuse and we sure had some good times. We got to spend time with family and good friends in some wonderful places.
This year our son, Constantine, had many firsts. This summer was Constantine's first time to take up violin and karate and to watch fireworks. Constantine and I went hiking together for the first time with one of his meetup groups at a place called Whiskey Hollow. We were mighty proud of ourselves for climbing that steep side of a hill. It was our first time to visit Alexandria Bay and the Thousand Islands, Lake Placid, and Lake George. We had the best food at Saint Lawrence Spirits Distillery and Château near Alexandria Bay (we enjoyed this place so much that we went twice this summer), Generations, Lake Placid Lodge, The Good Bite Kitchen in Lake Placid, and Farmstead Flatbread and Caffé Vero in Lake George. All are, of course, farm to table. Farmstead Flatbread makes the best flatbread pizza and wings! For fun it was our first time to meet Syracuse's mascot, Otto the Orange, at a Syracuse football game. (I never saw so much orange in my life!) Since we are very much a Chevy/General Motors family I would be amiss if I didn't mention the beautiful day we spent at Vettes at the Beach at Sylvan Beach. Constantine was able to sit inside a very rare Corvette beauty with the permission of its owner. We also checked off our list the ever so popular New York State Fair.
While in Hershey, Pennsylvania we got to bring my parents for fun and play at the Hershey Lodge and got to see our dear friends who were visiting from Texas. We also made the long drive to Virginia Beach for a long awaited Javier family reunion as well as Constantine's godmother's 50th birthday bash. It was a very special summer because it was Constantine's first time in a long time to see his paternal grandma who he lovingly calls "Lola." He last saw her in person when he was a year old in Manila. His Lola made the trip all the way from the Philippines to the east coast.
This summer we spent a lot of time visiting and patronizing local, organic farms. Our favorite farms in Central New York are Black Brook Farm in Skaneateles, Fruit of the Fungi in Earlville, Elderberry Farm in Auburn, Greyrock Farm in Cazenovia, and Main Street Farms in Homer and Cortland. The farmers at Elderberry Farm and Greyrock Farm were so kind and generous to carve out time from their very busy schedules to conduct special tours for Constantine's meetup group. In Central New York we are so blessed to have this education available. Without farmers who understand and use organic farming methods we have limited to no access to quality, organic food.
It was quite a busy summer with the start of our homeschooling year, Constantine's many activities, and the family trips. We are so grateful for the time we have together and for our dear family and friends. We hope to enjoy more summers in Syracuse in the years to come.
Alexandria Bay, The Thousand Islands, And Saint Lawrence Spirits Distillery And Château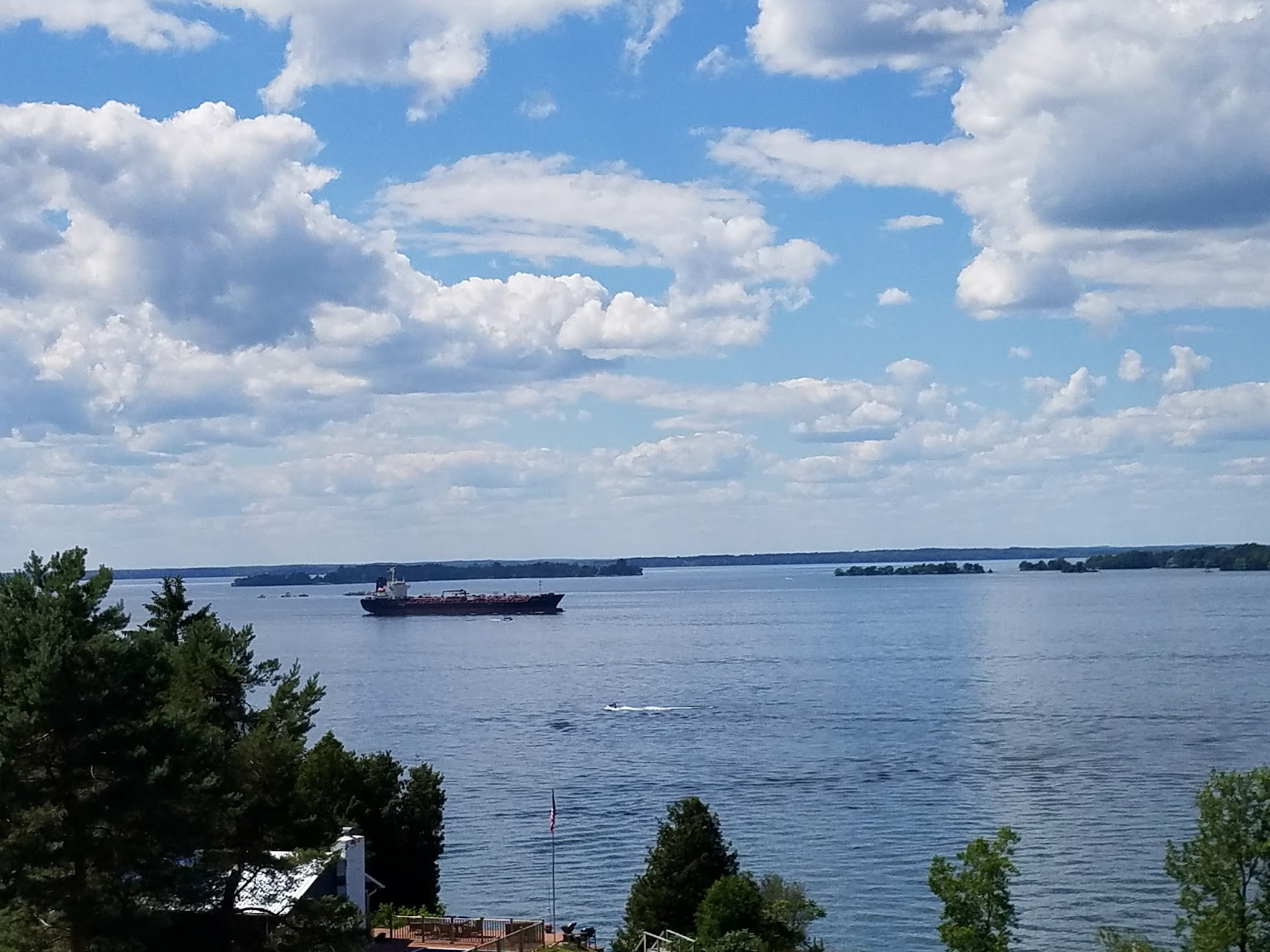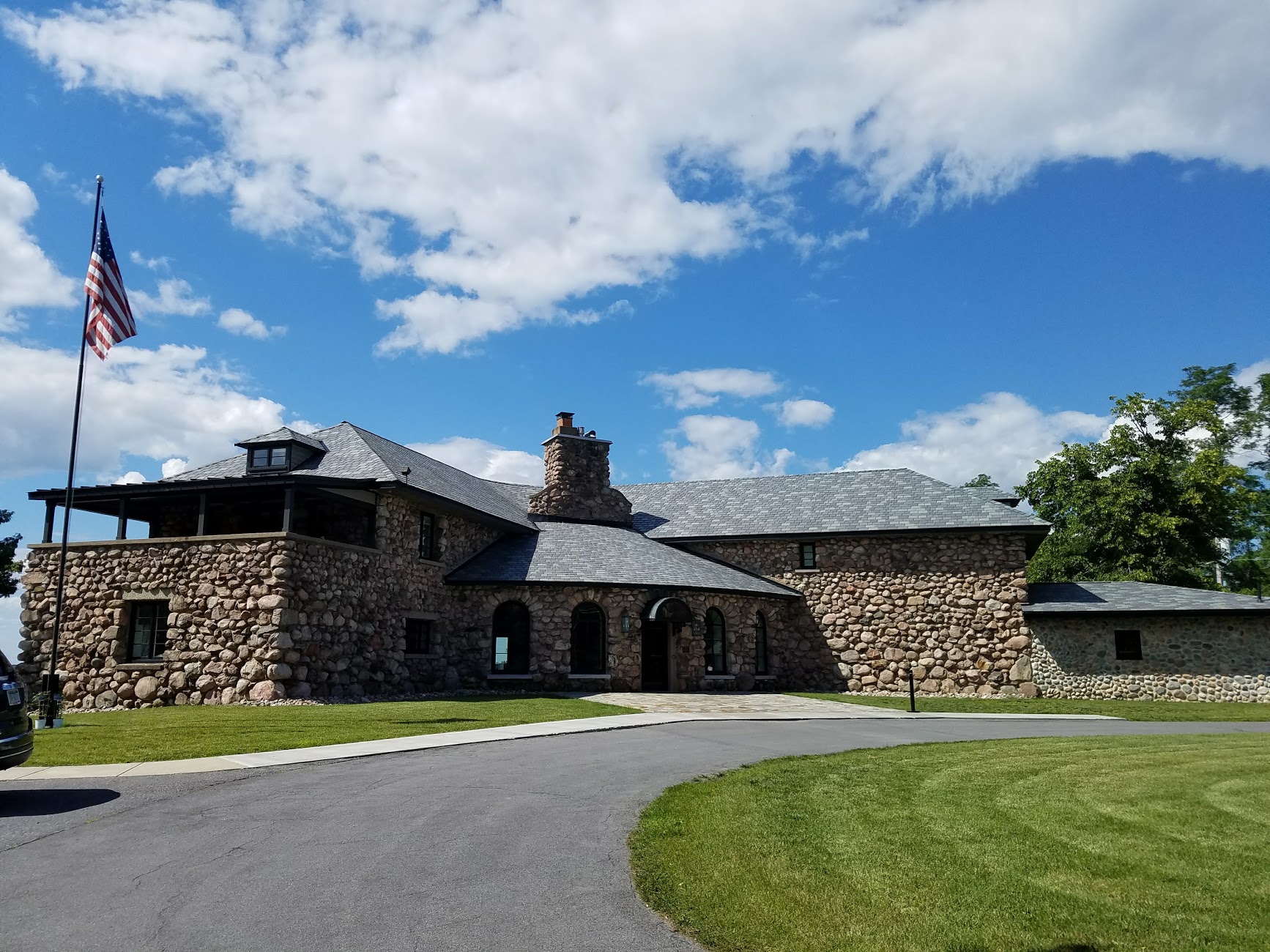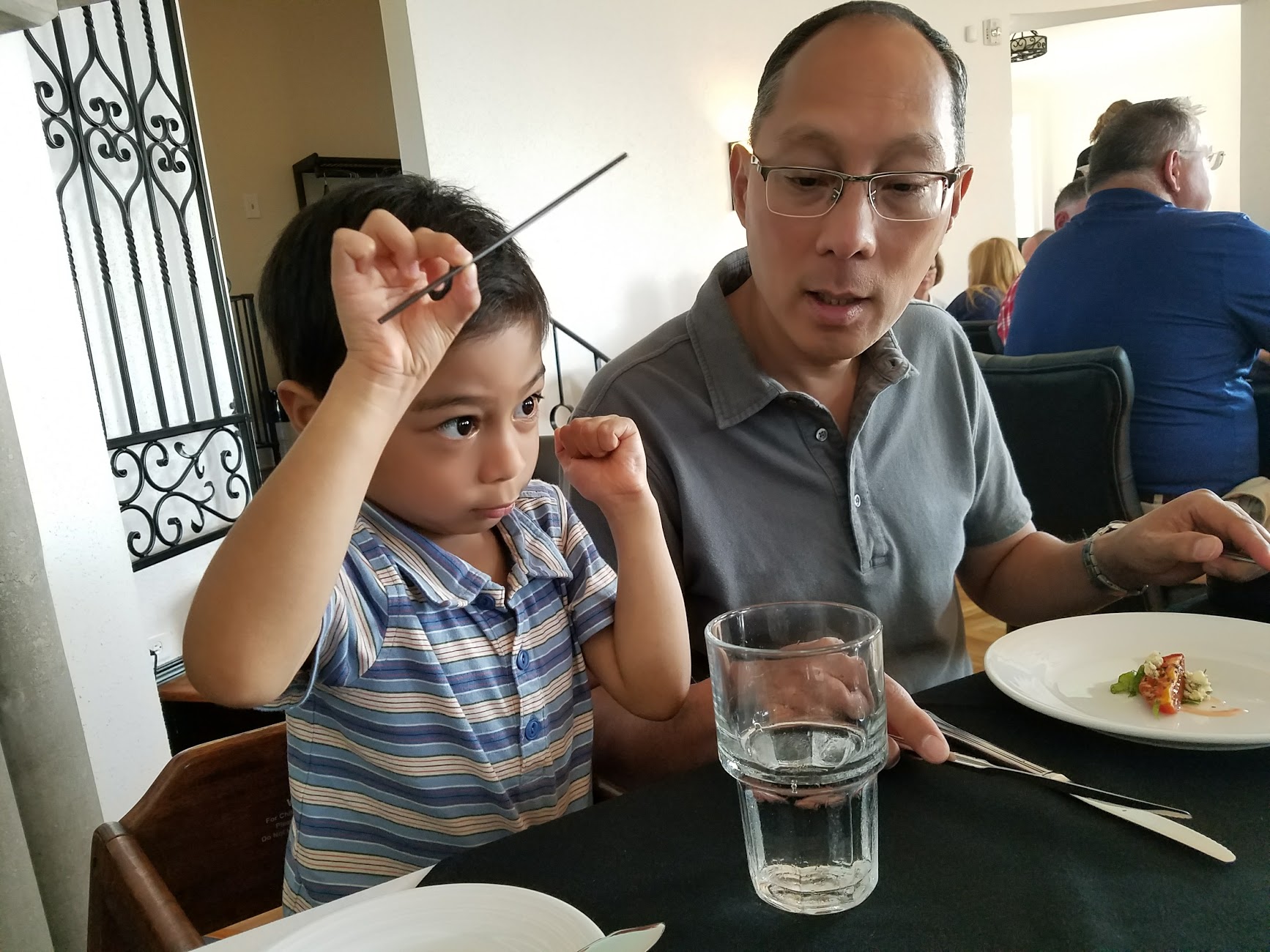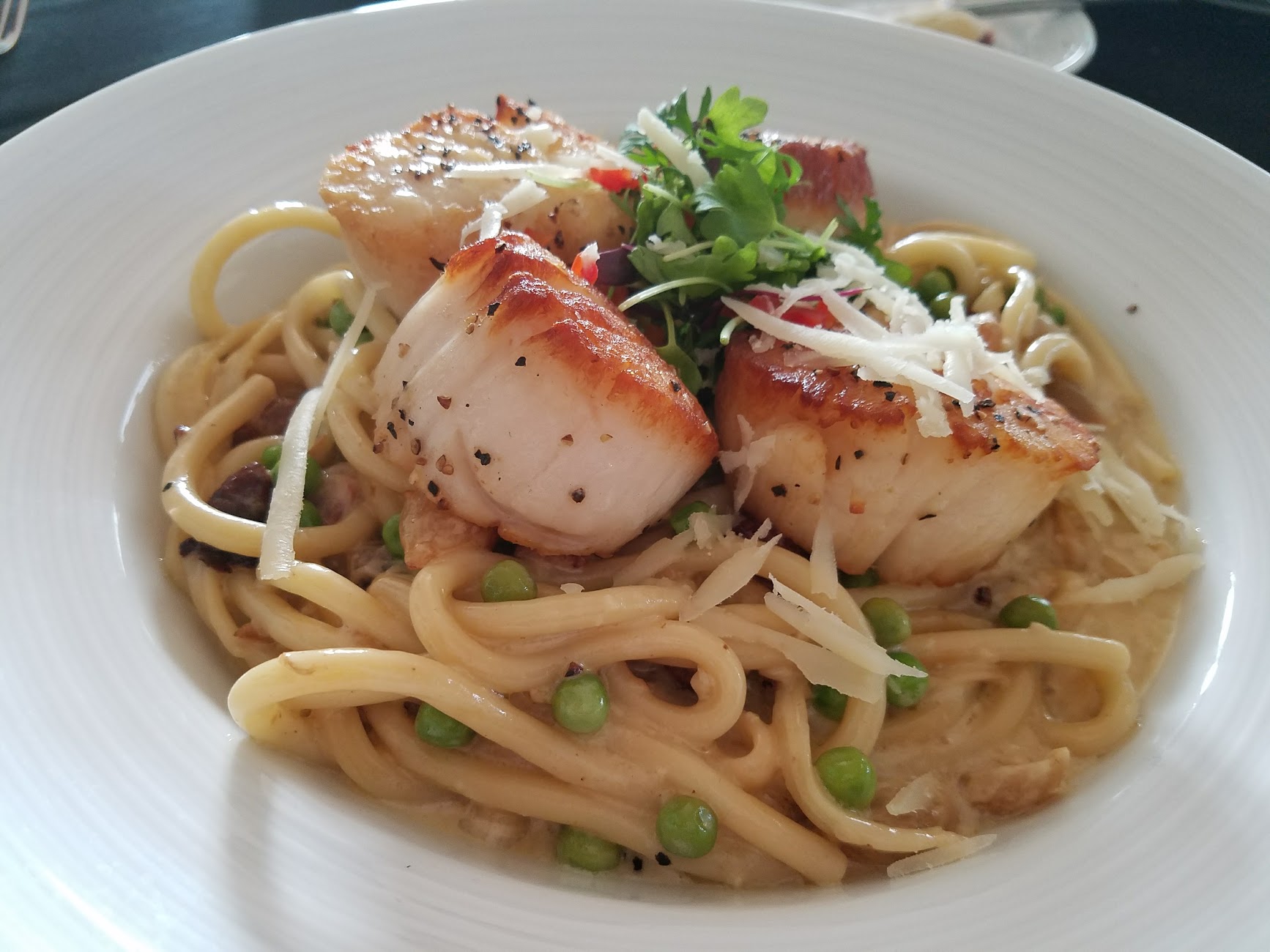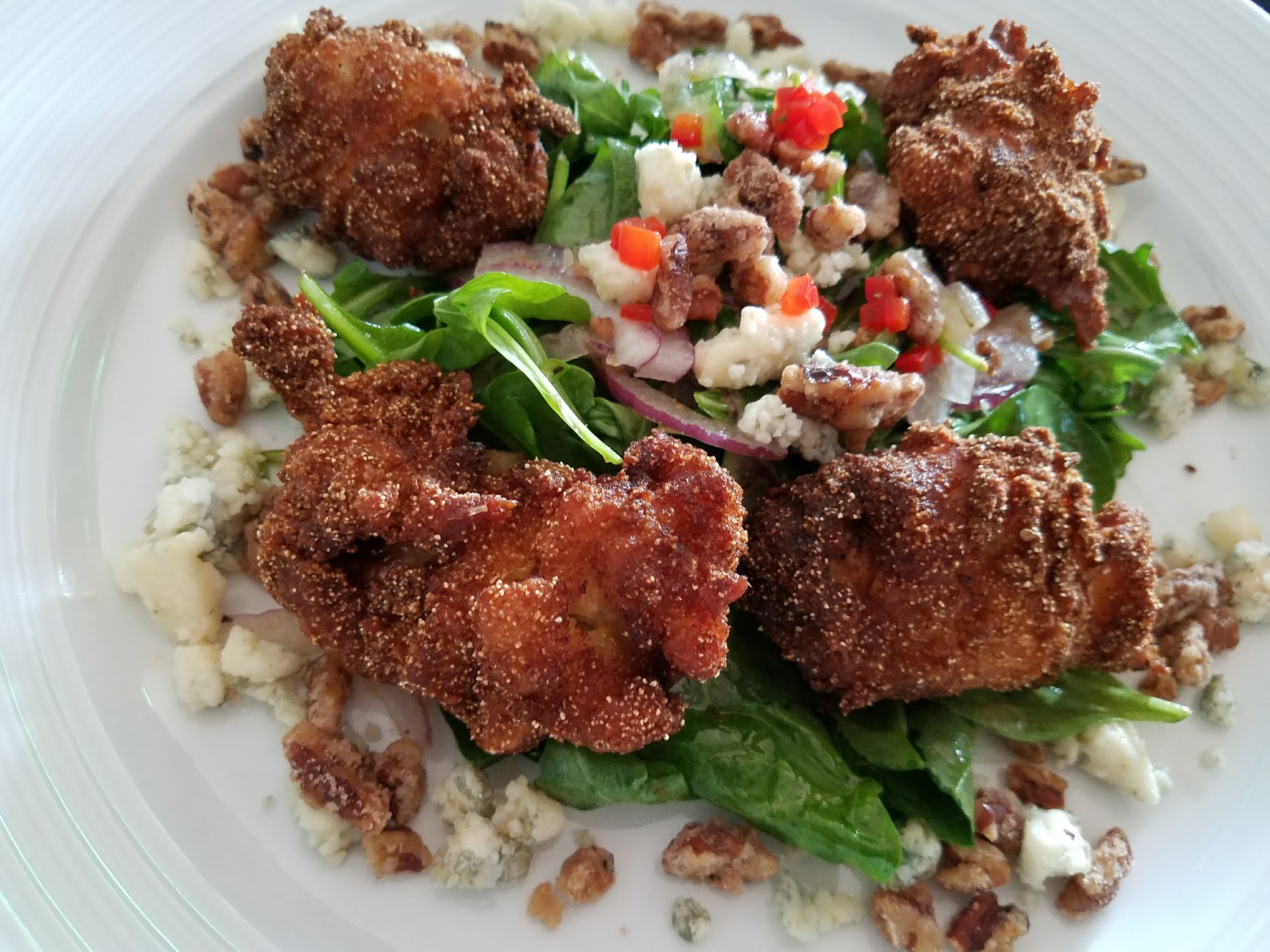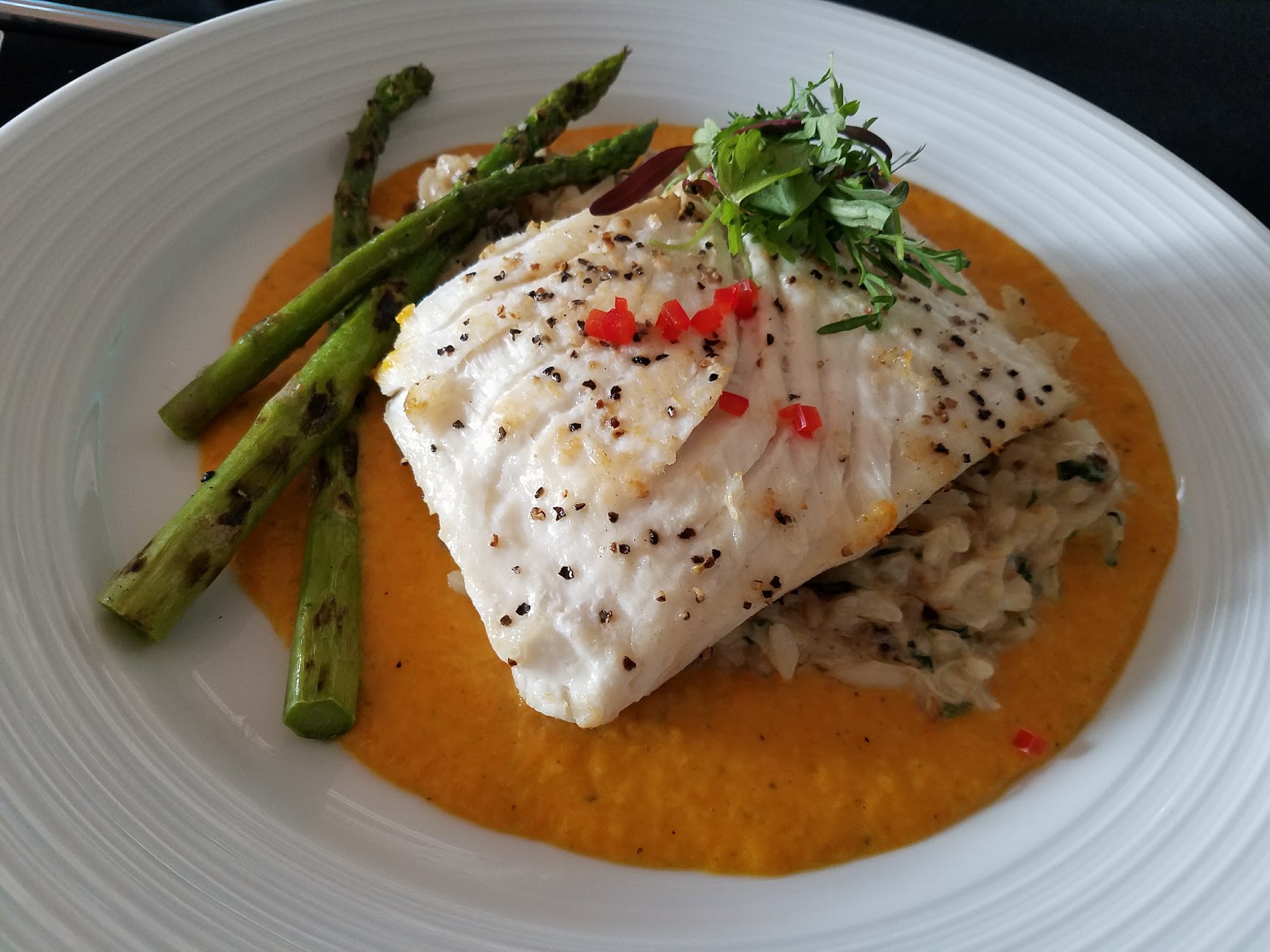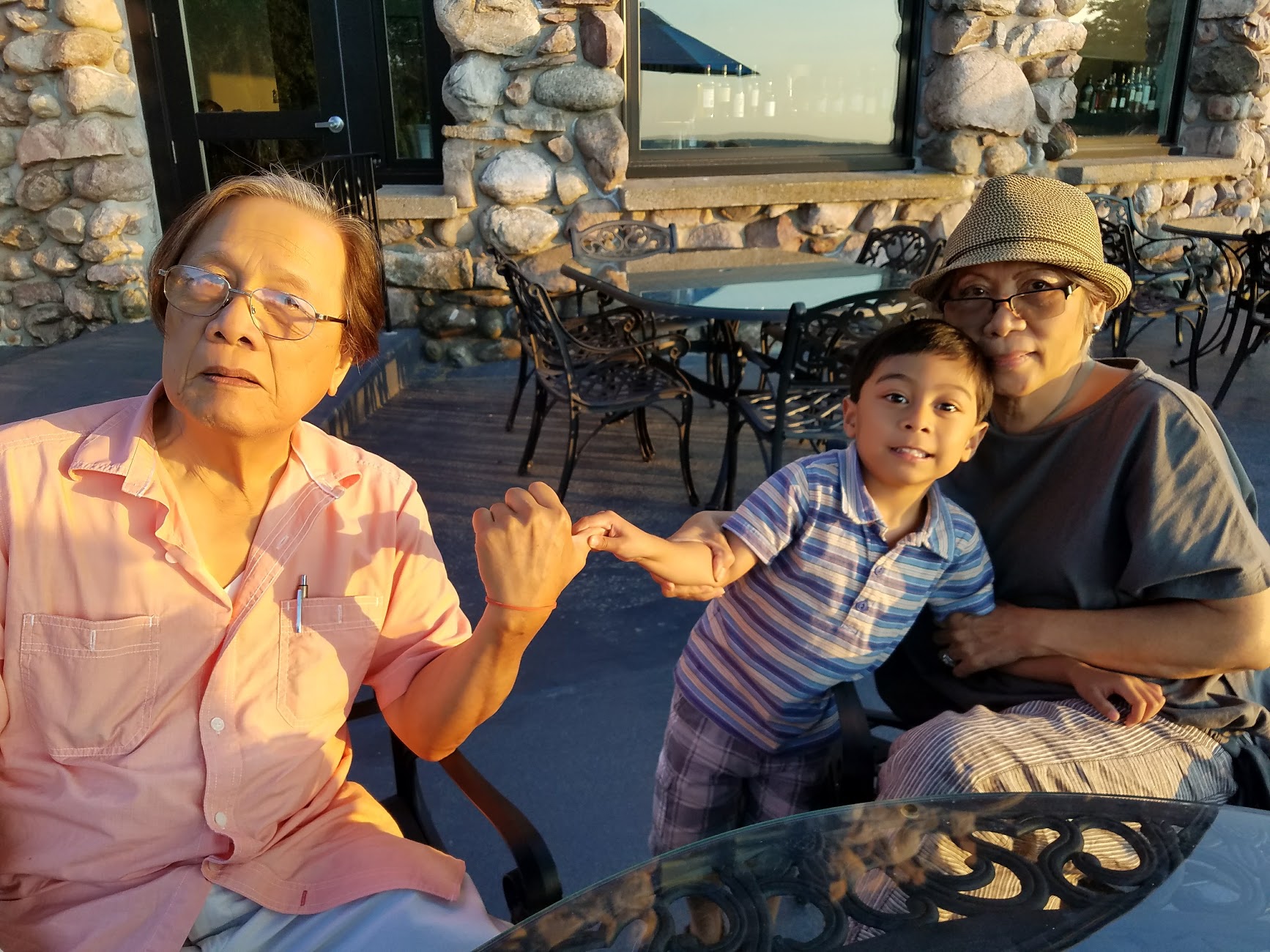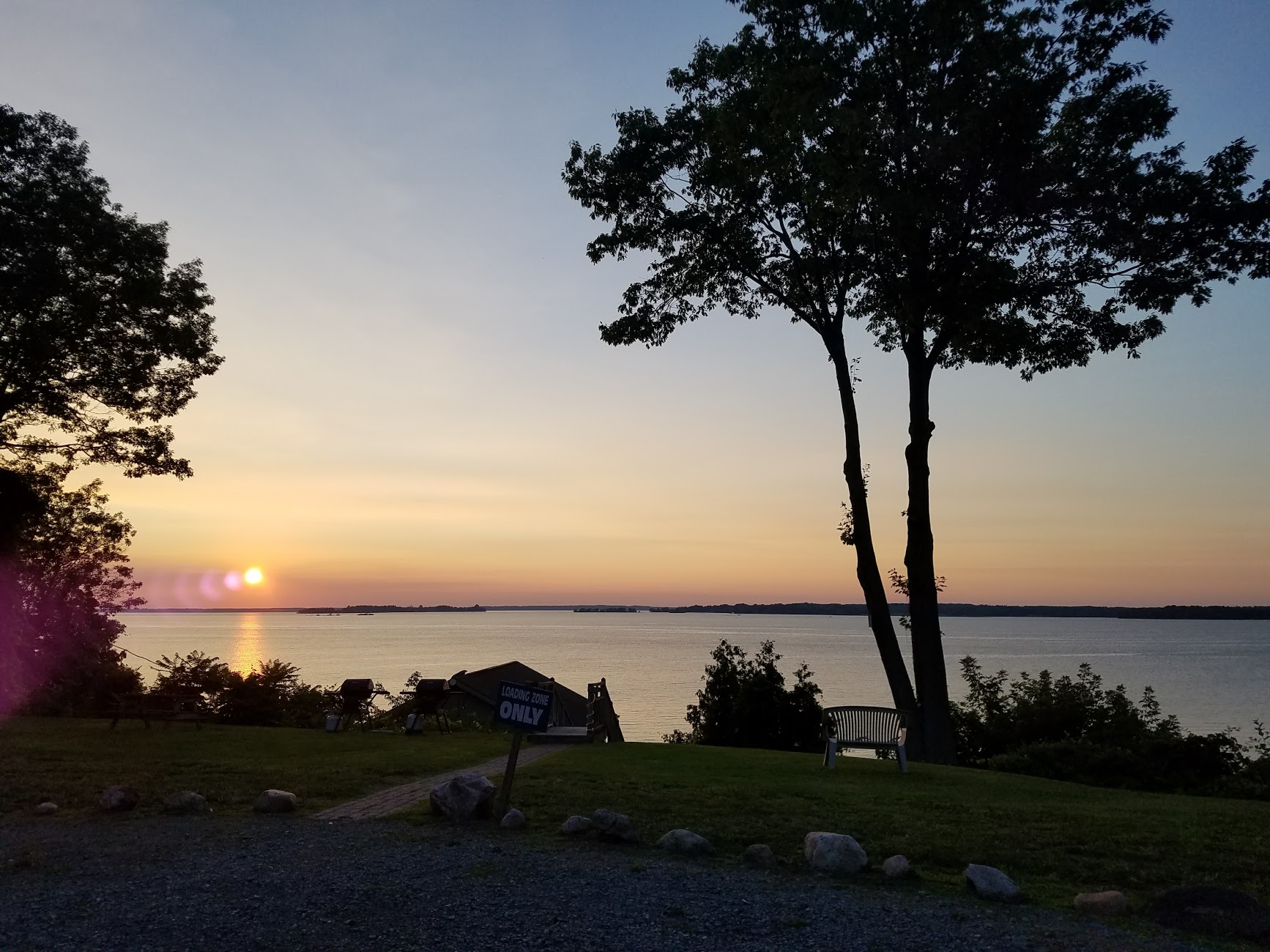 Homeschooling, The Arts, Syracuse, Vettes At The Beach At Sylvan Beach, New York State Fair, And Meetups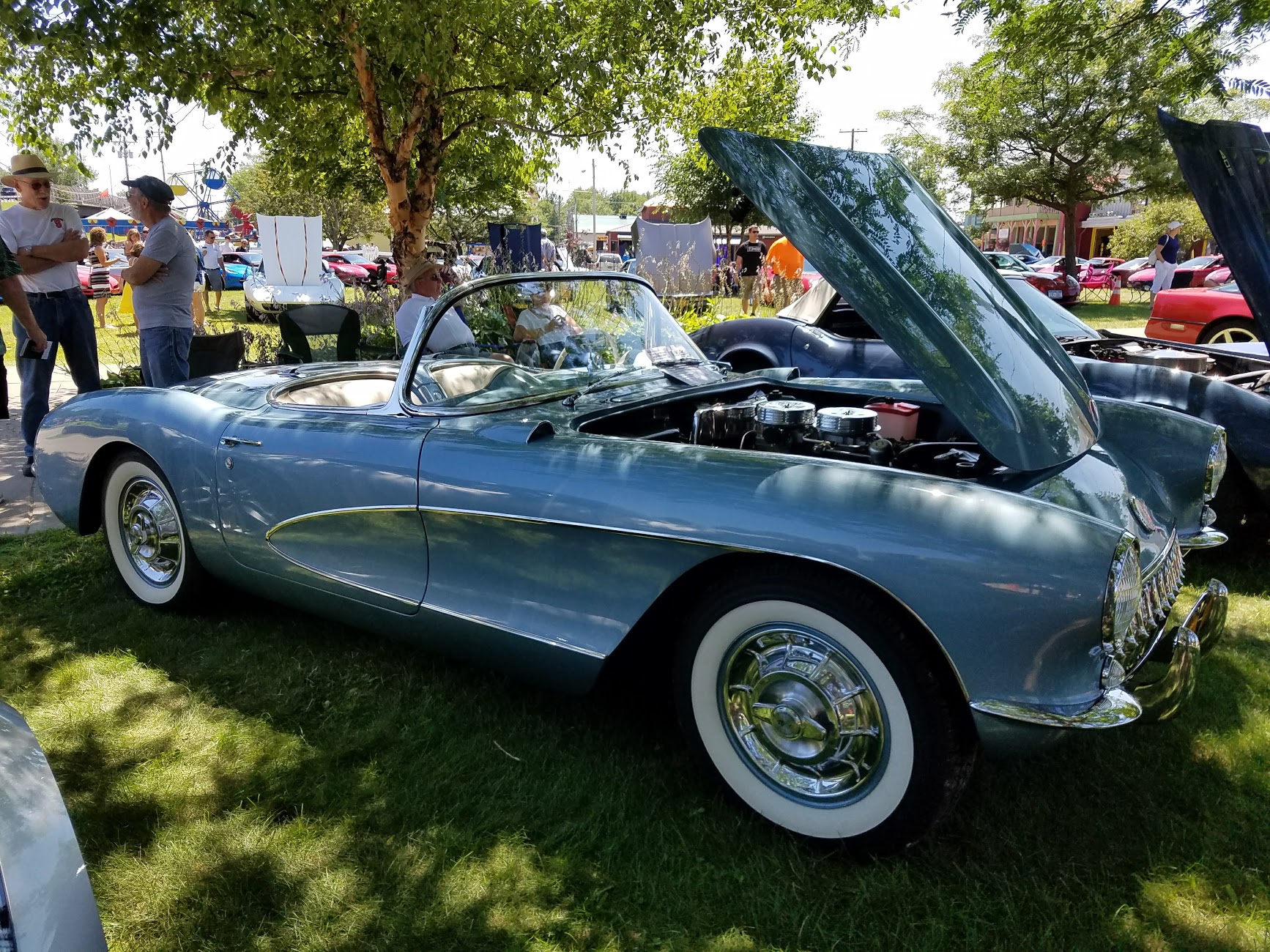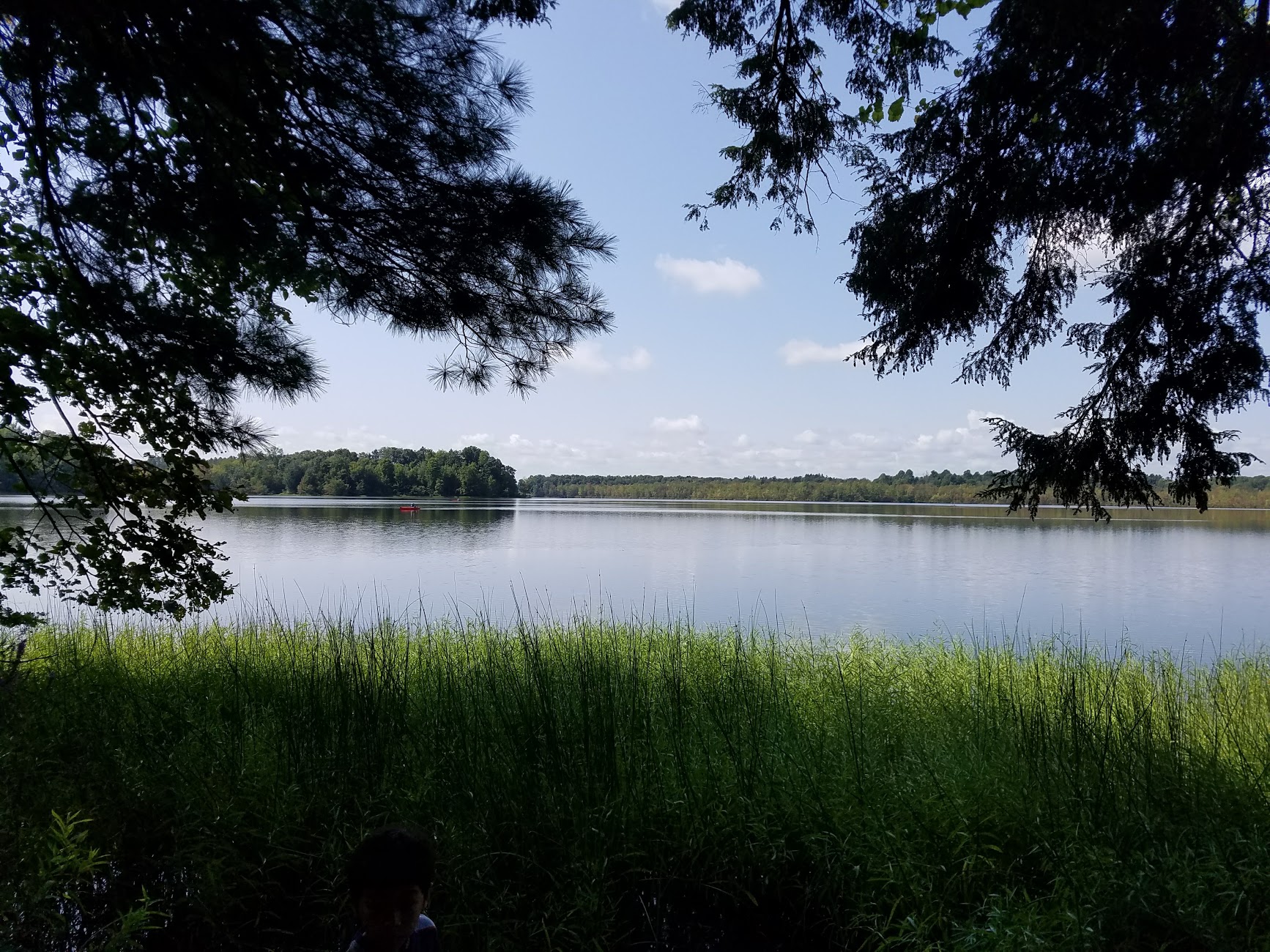 Lake Placid, Lake George, Generations, Lake Placid Lodge, The Good Bite Kitchen, Six Flags, Farmstead Flatbread, And Caffe Vero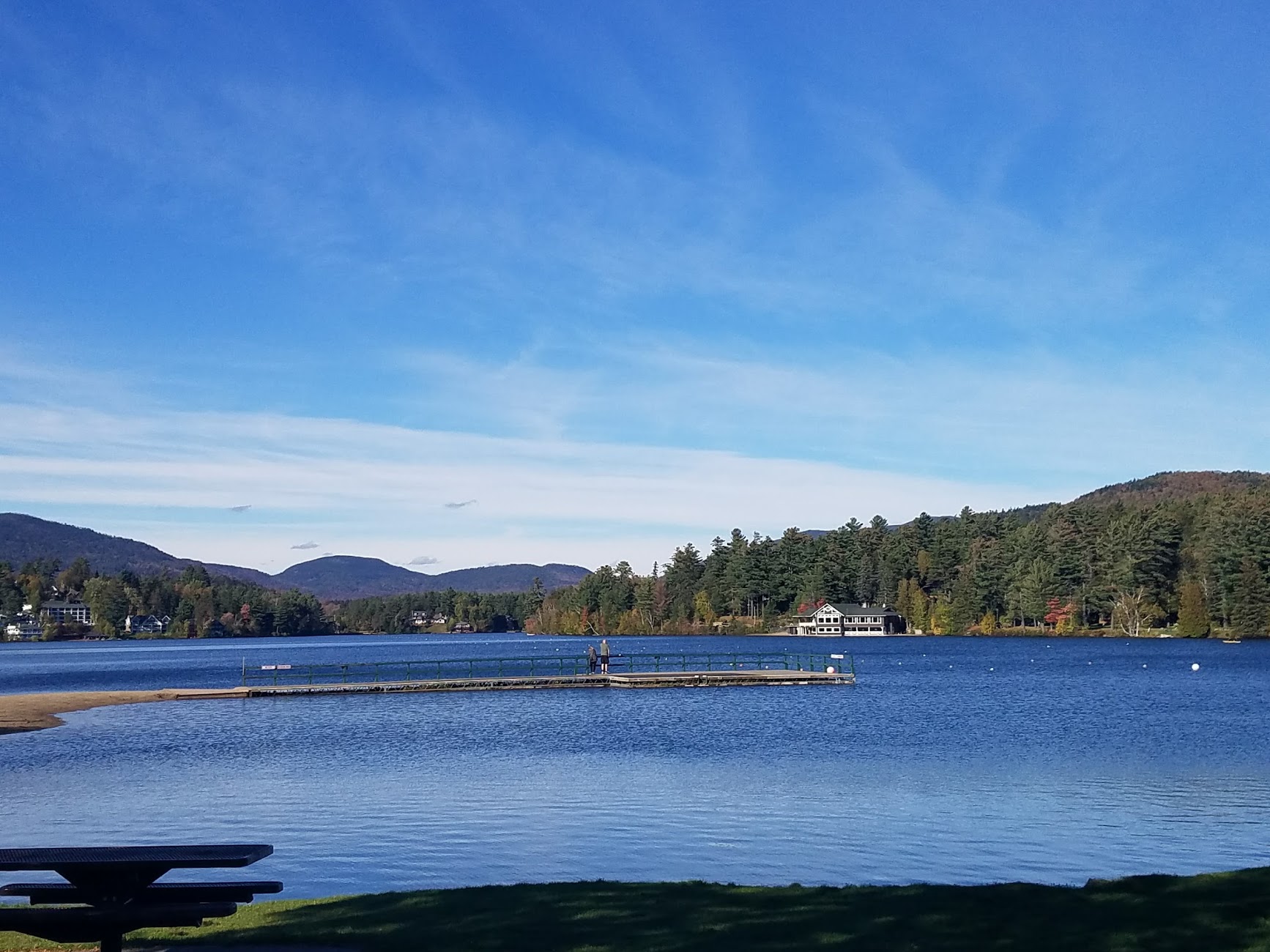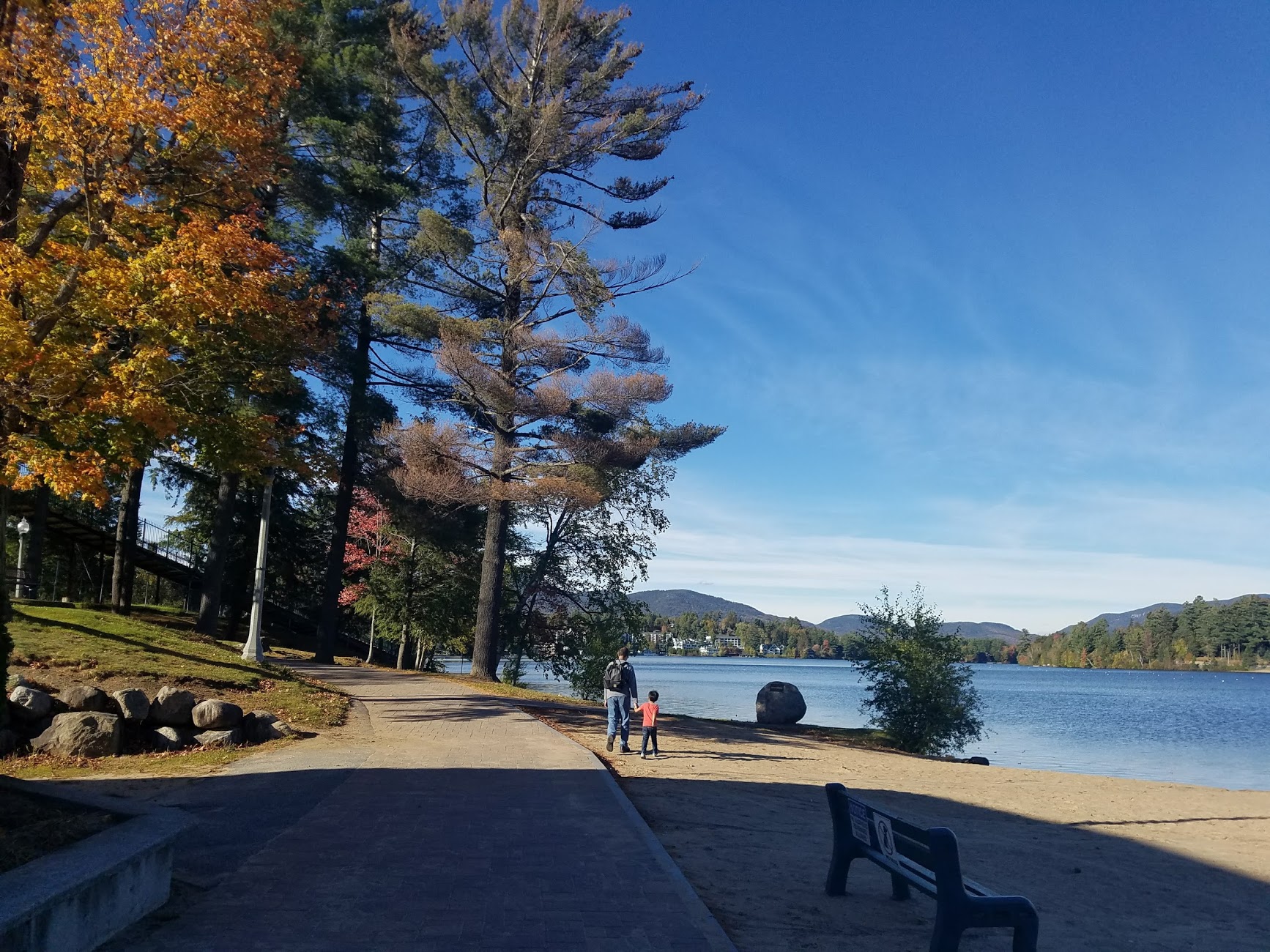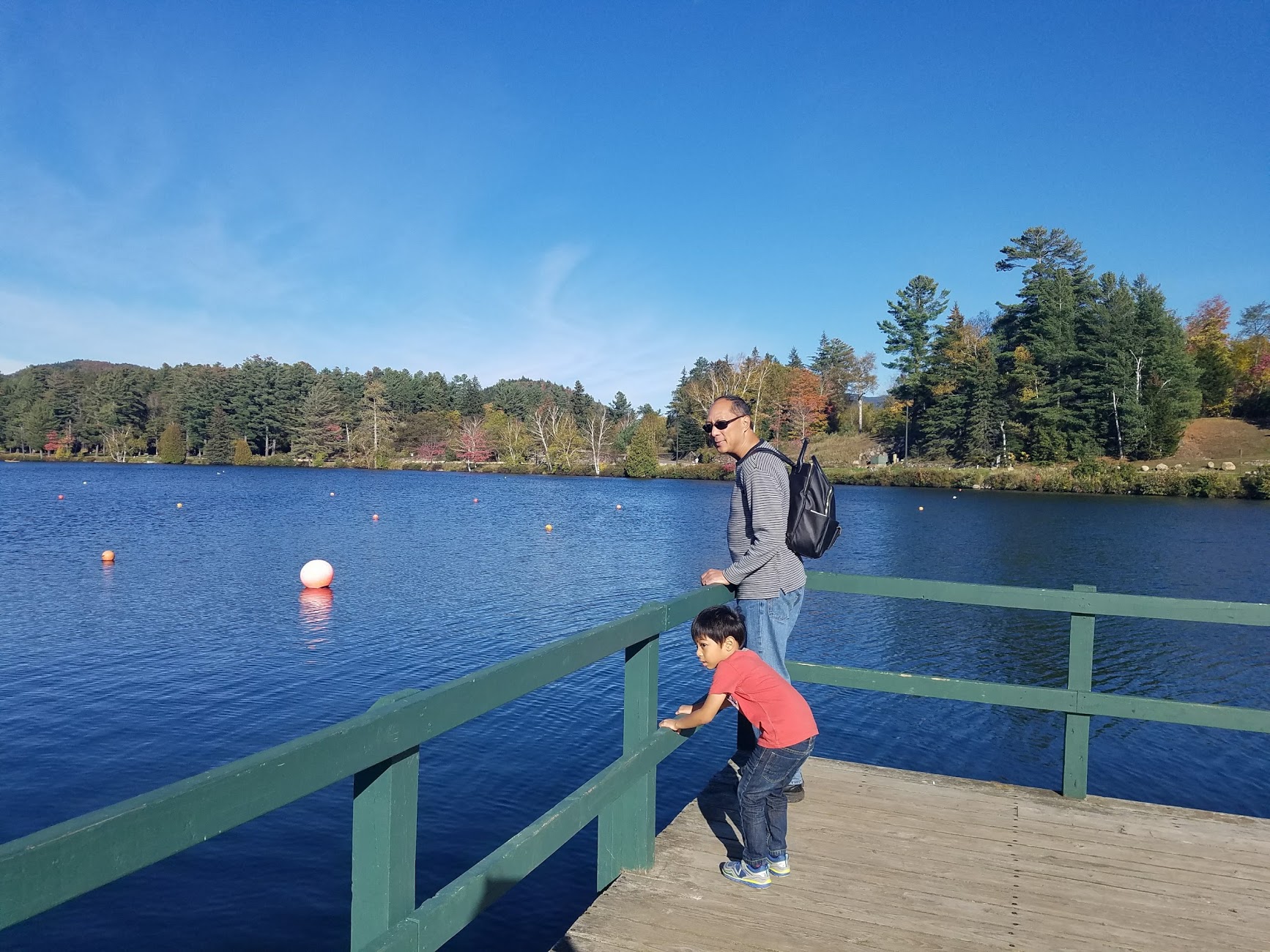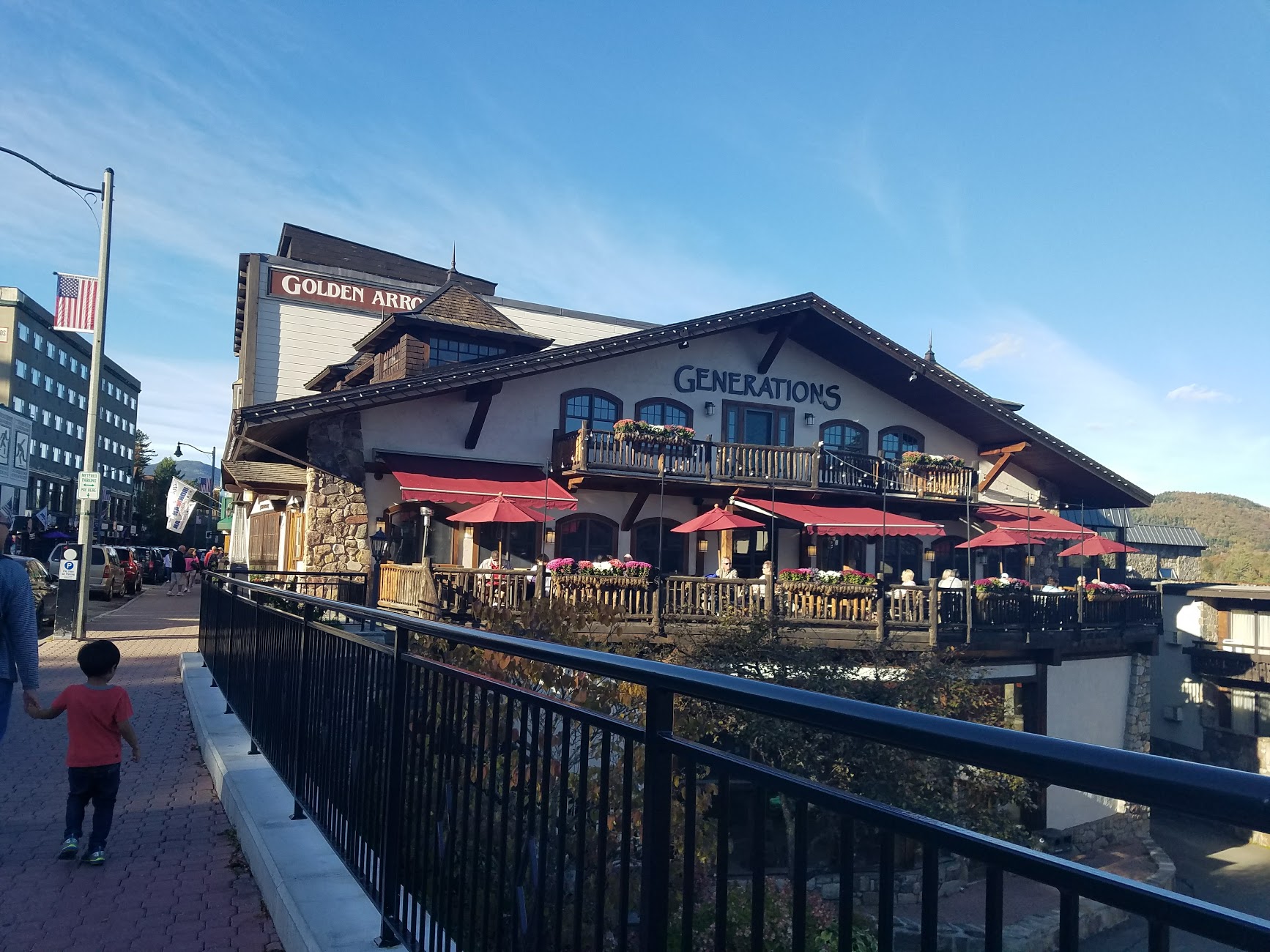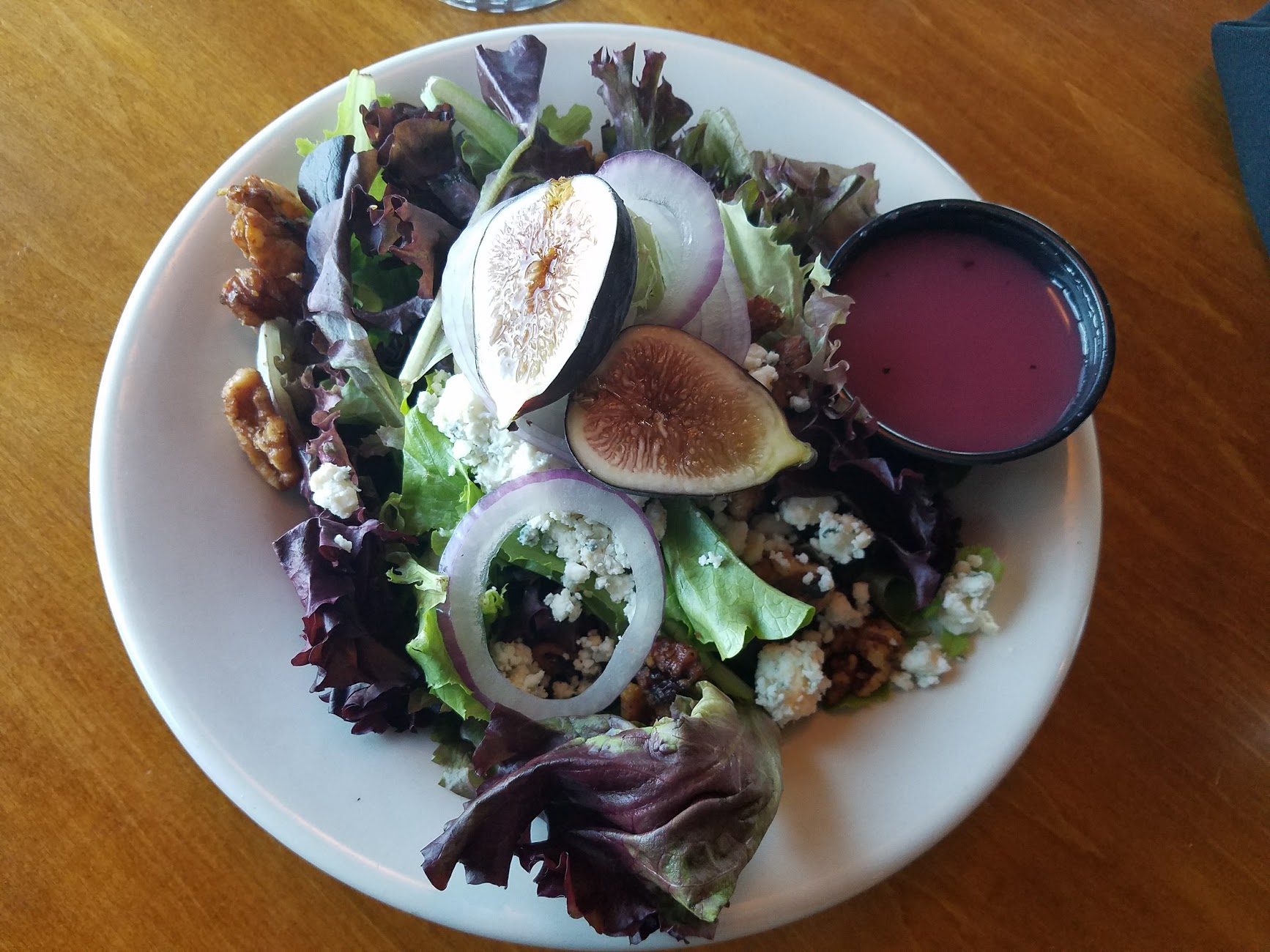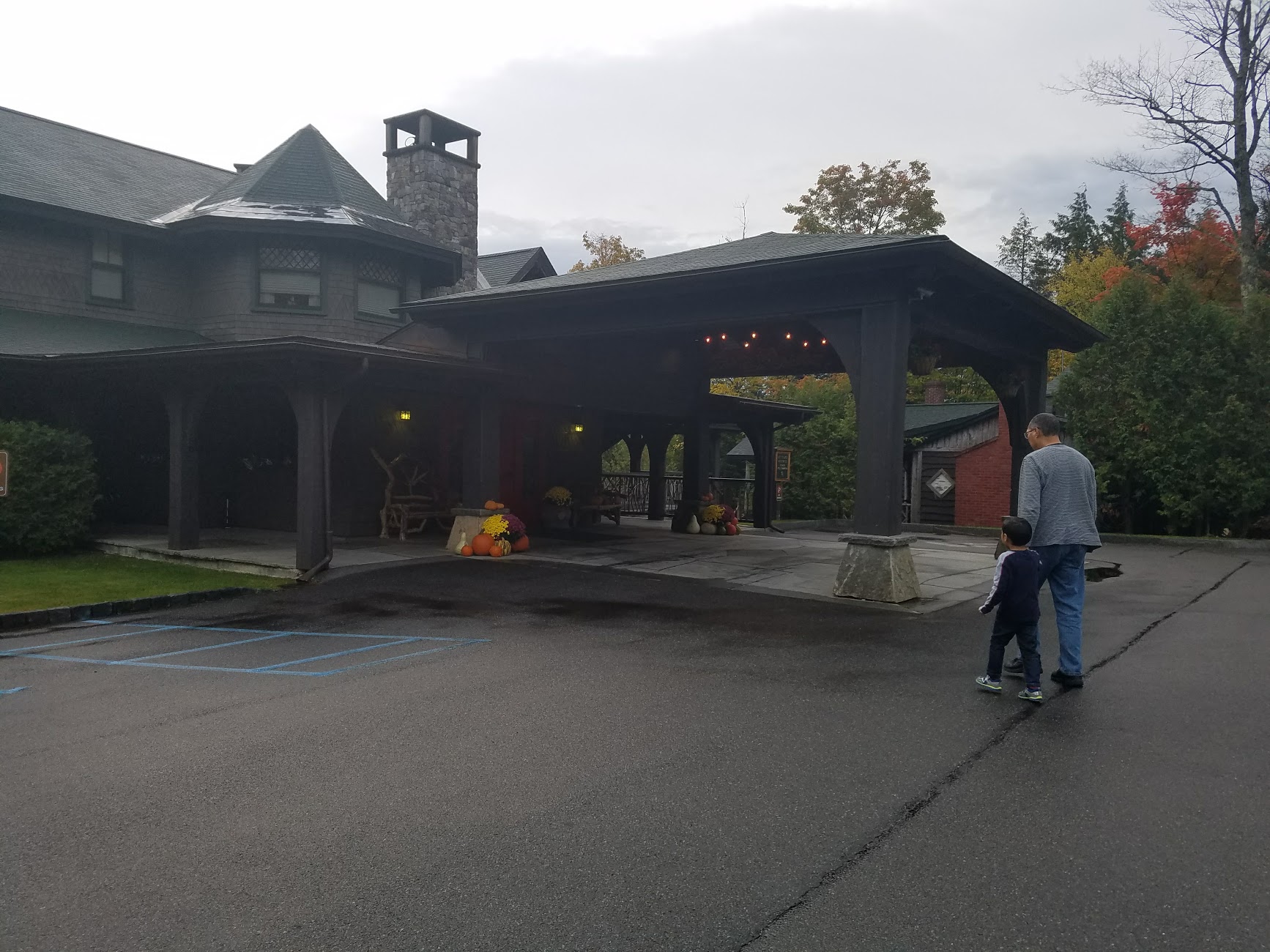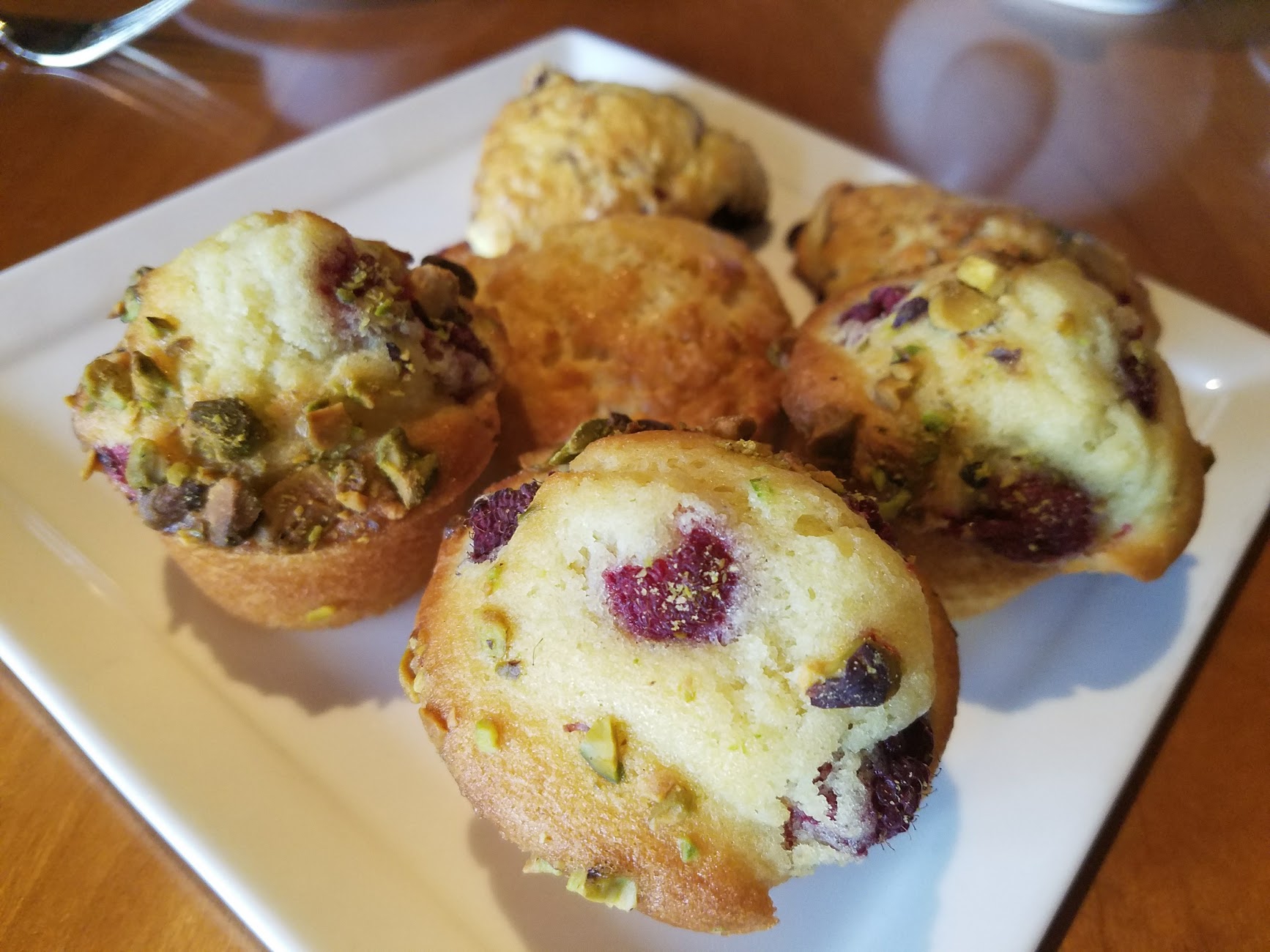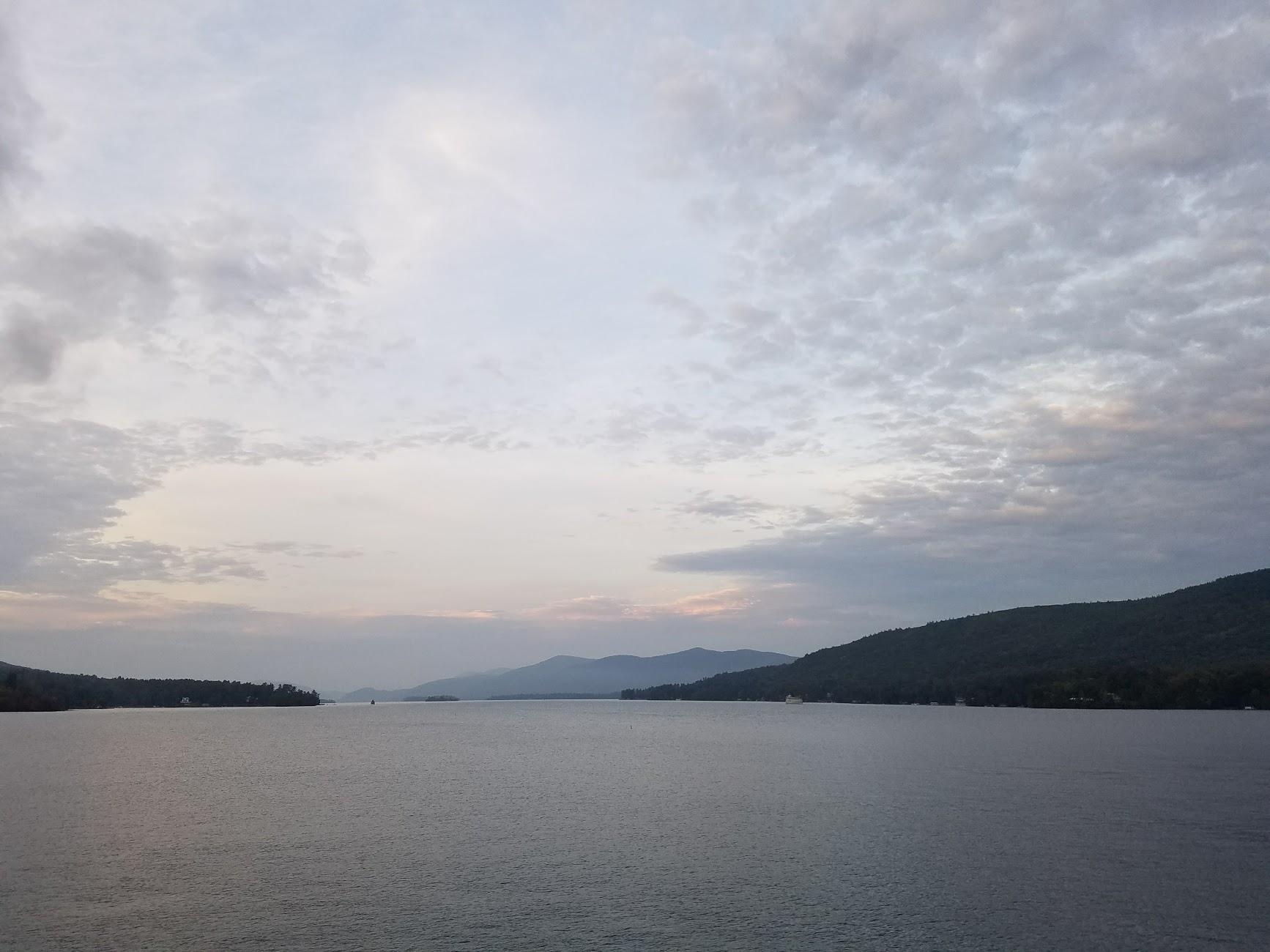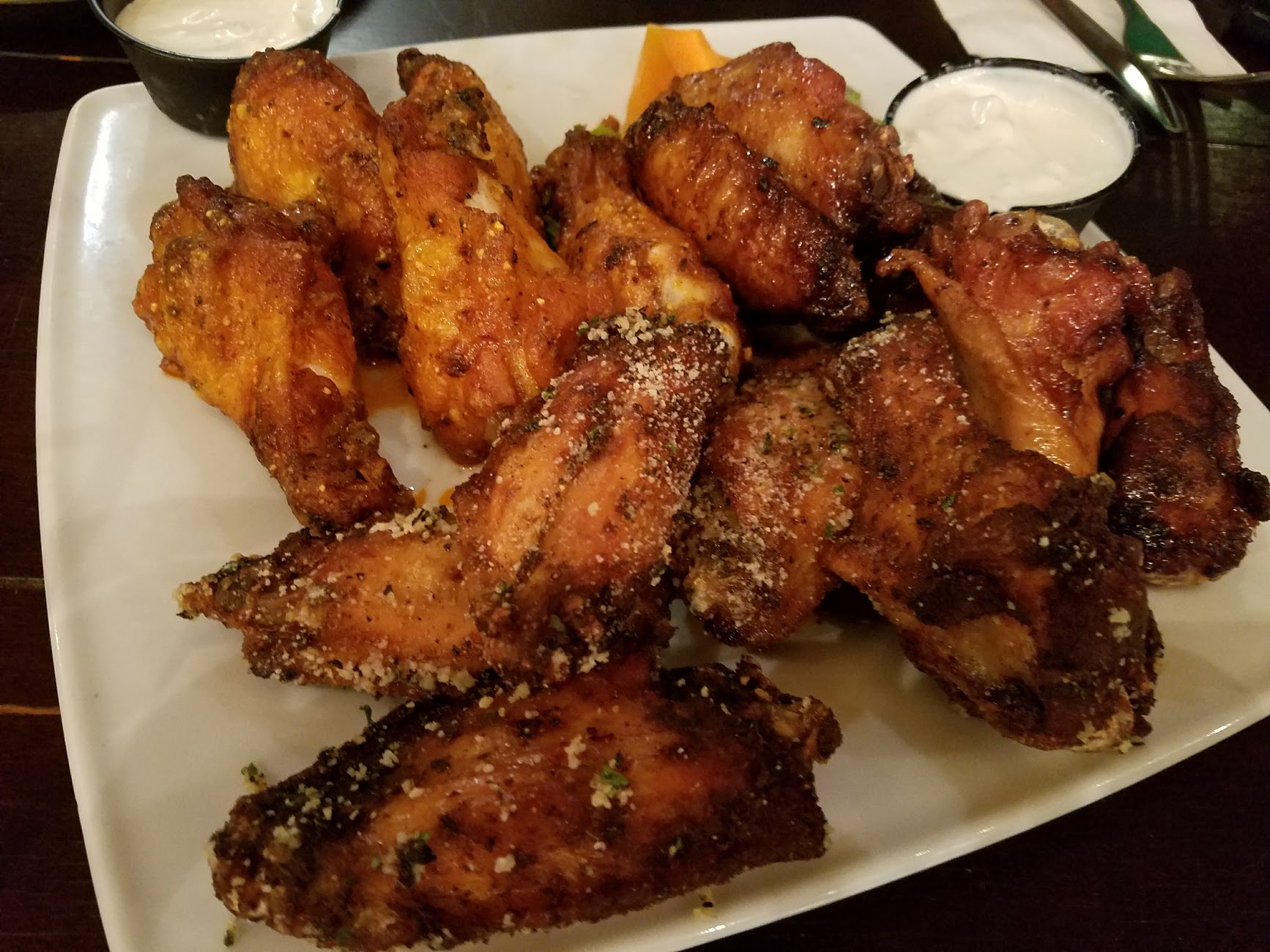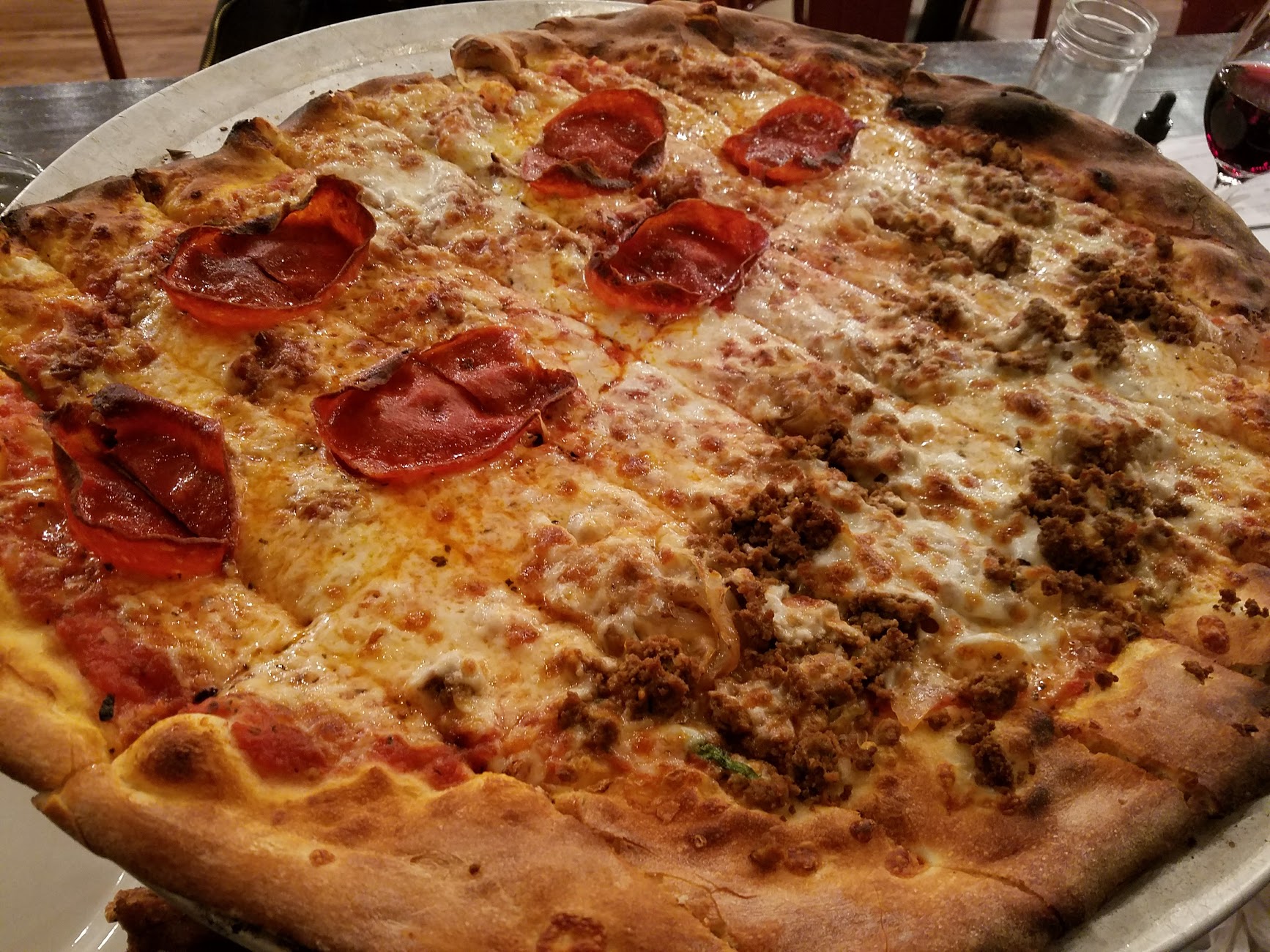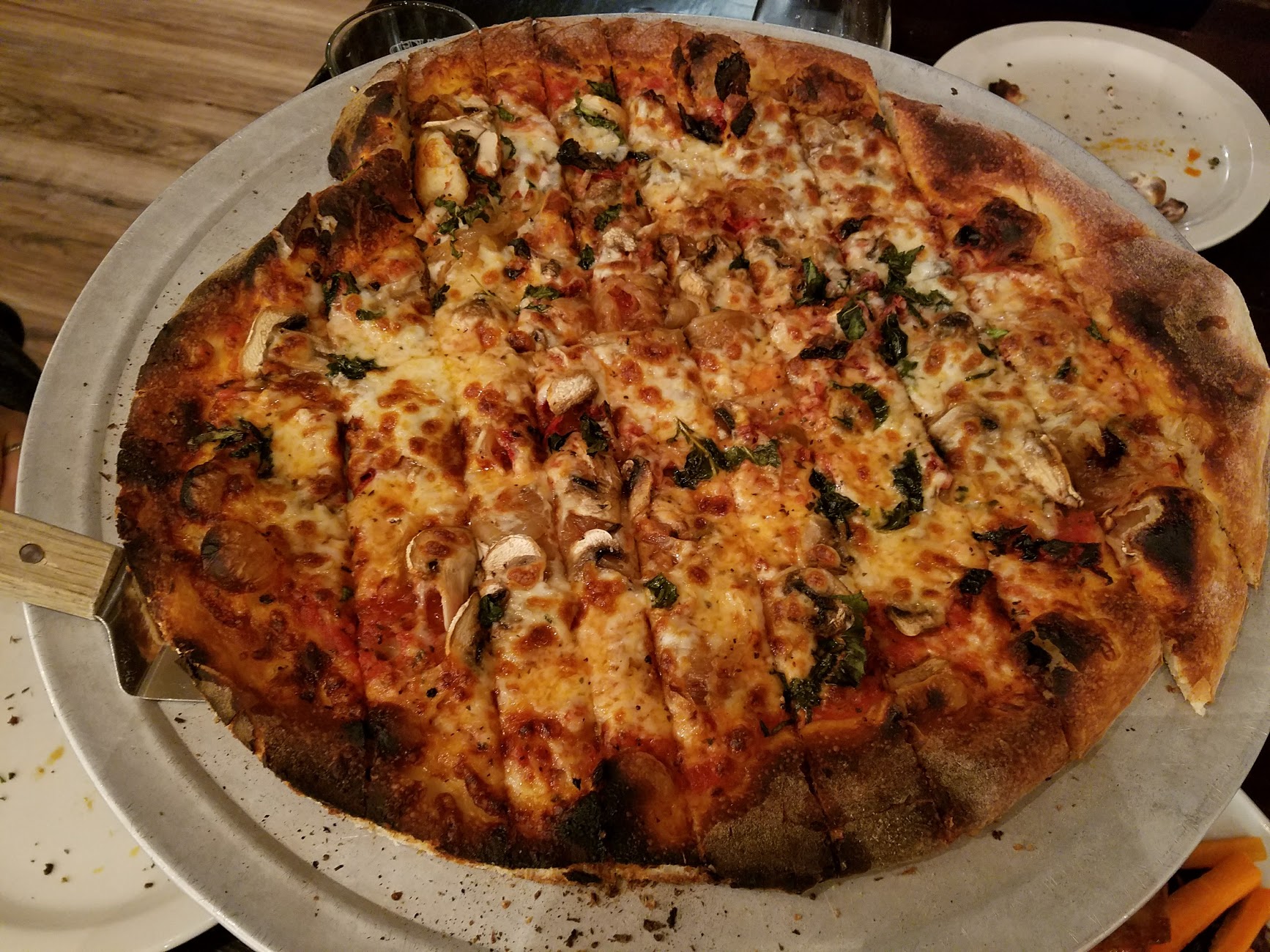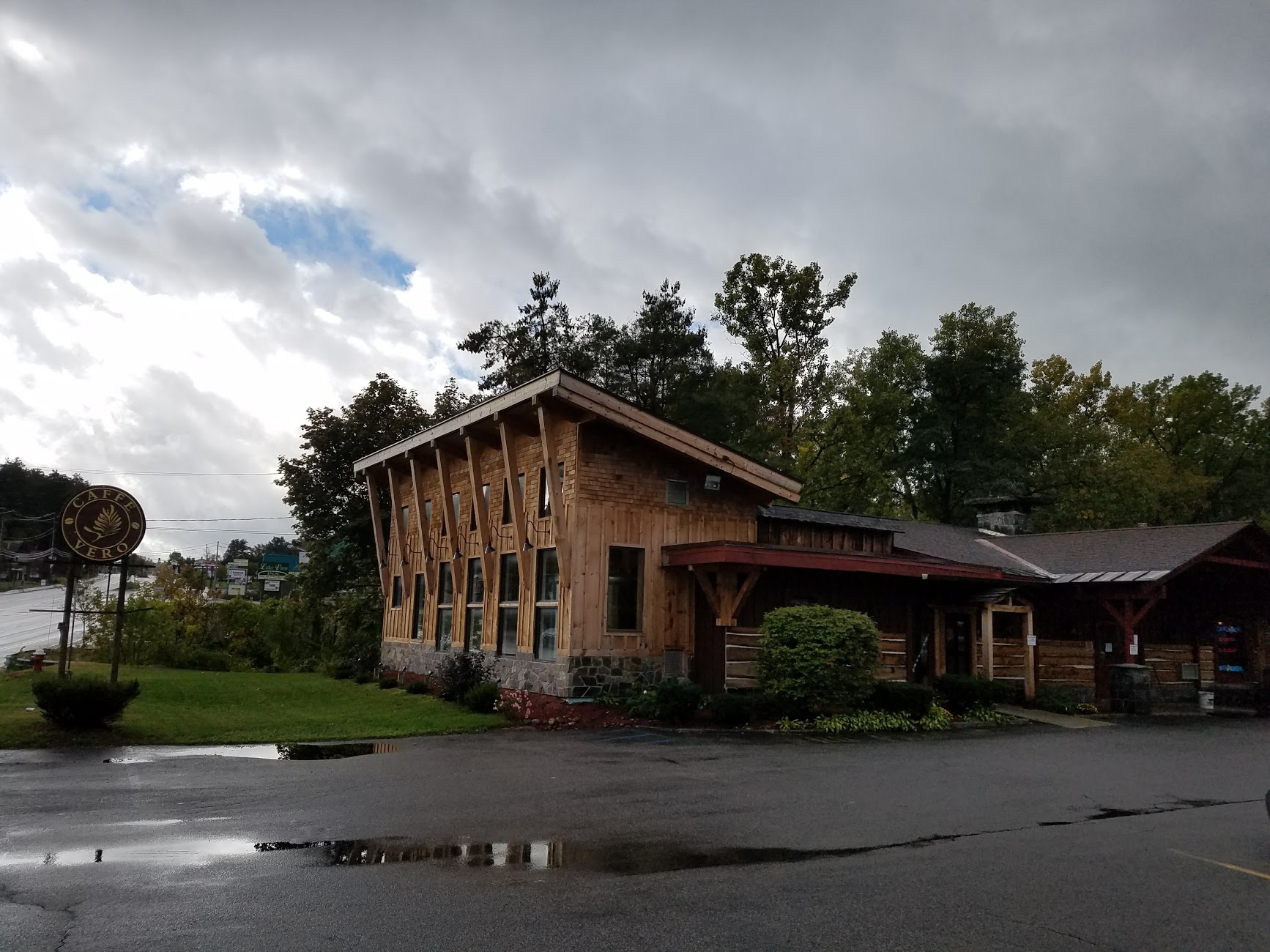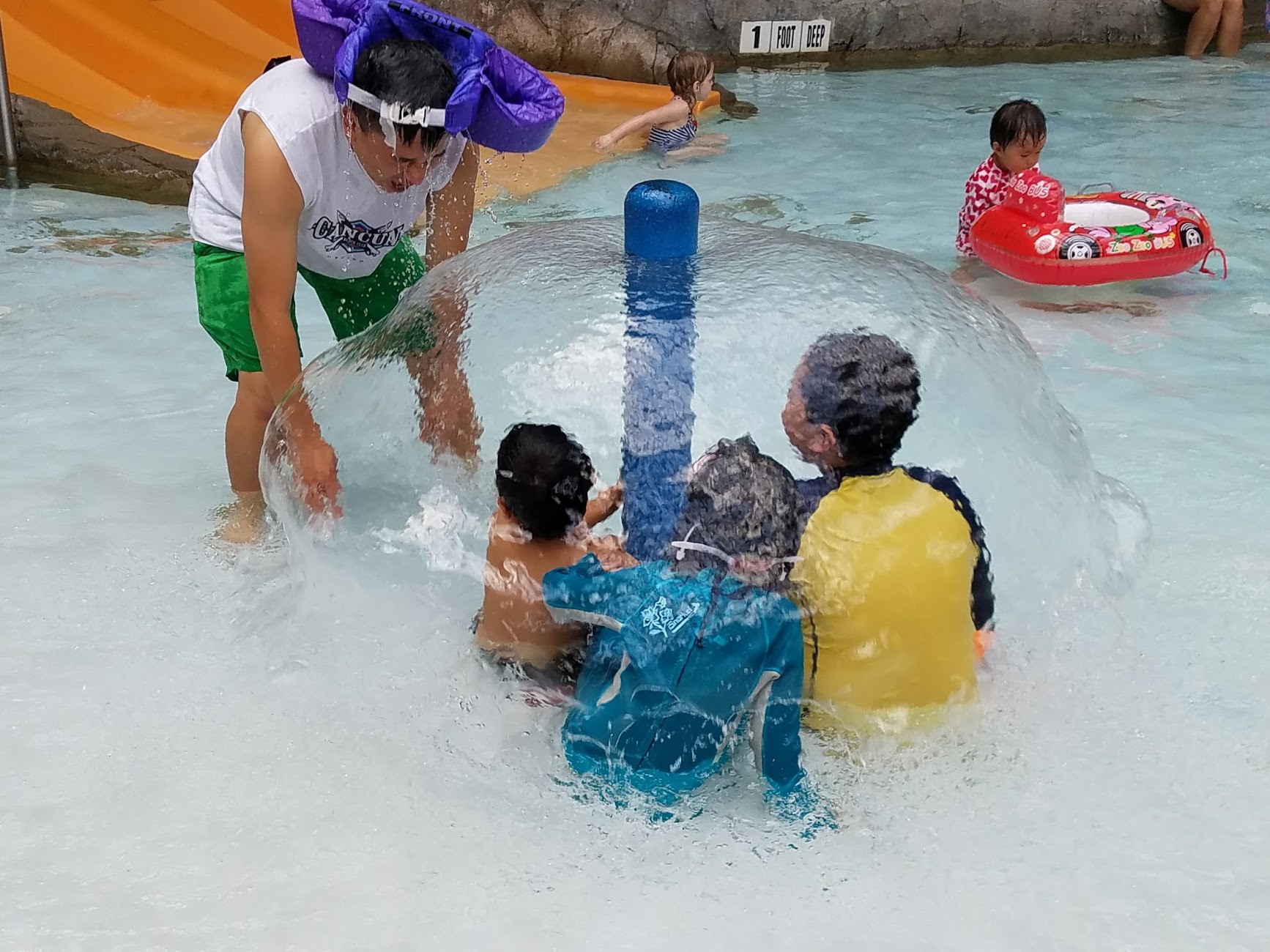 Javier Family Reunion In Virginia Beach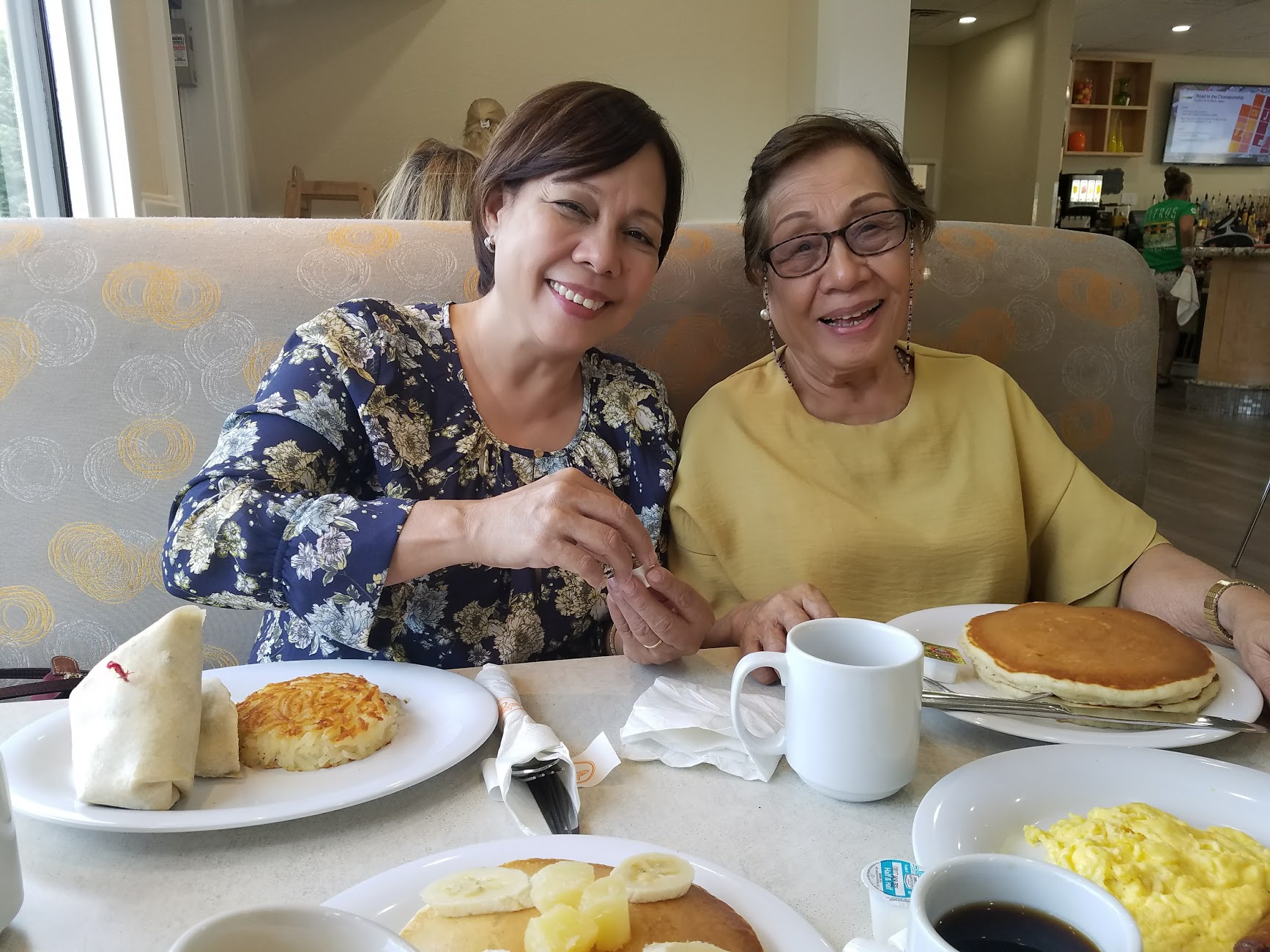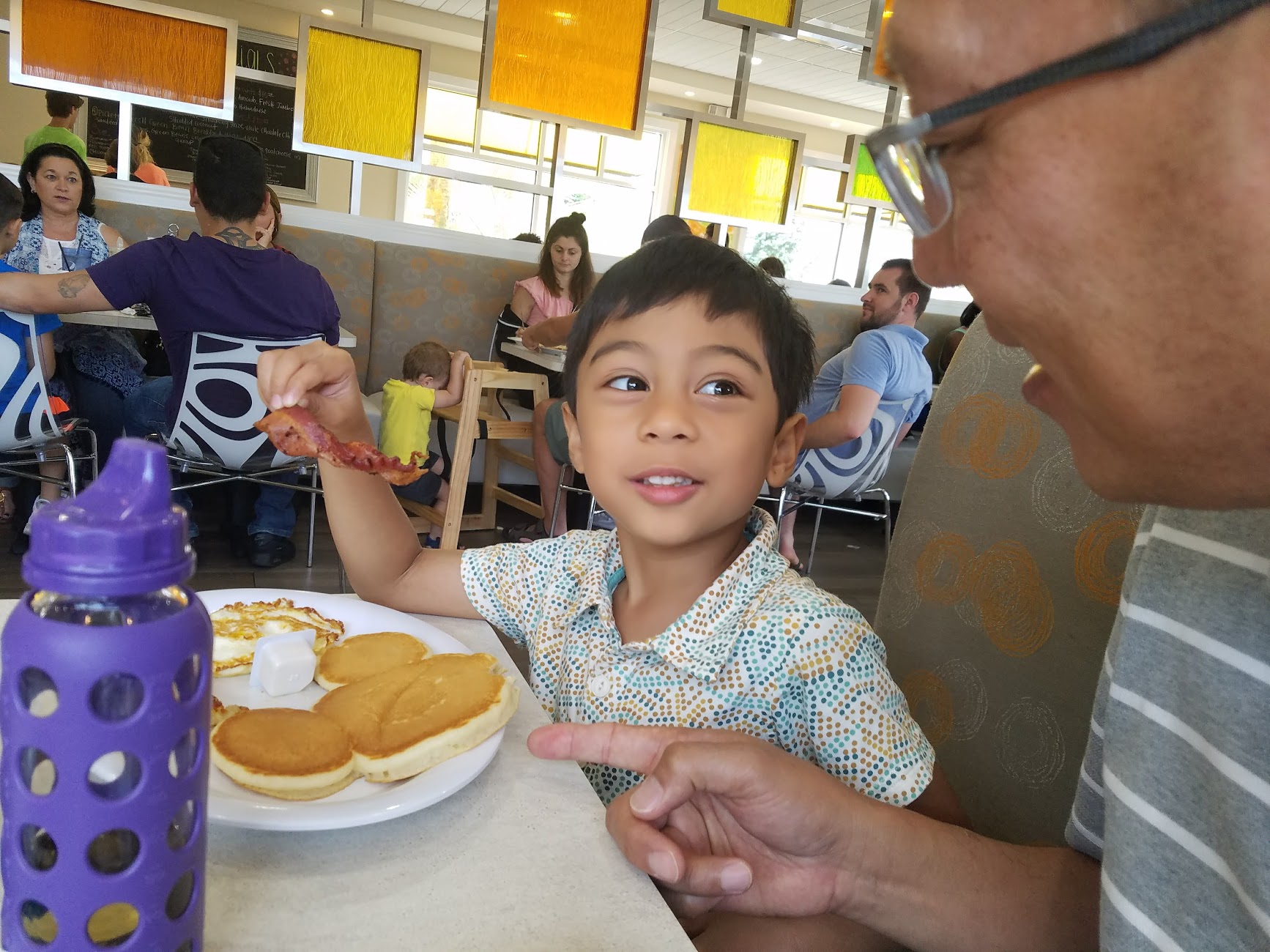 Farms, Farms, And More Farms, All Organic, Of Course!