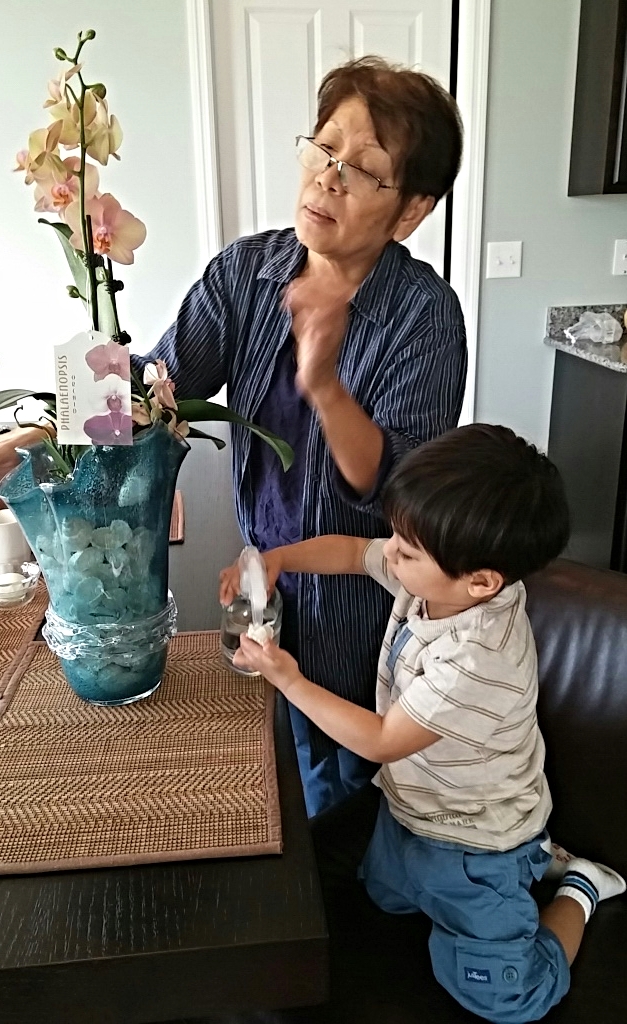 Happy Mother's Day to all the moms! This day I'm thinking of my beautiful mom. She is a survivor who has battled many rare health problems but with faith and proper medical attention she is doing just fine.
For her 50th birthday celebration I presented a poem in her honor. It was later published in "The Gallery" (the spring 1998 issue) at the College of William and Mary. Here I share it with you to give her tribute once again. My mom is the reason for my love of the Philippines. She inspired this poem. I first wrote it in Spanish and then translated it in English.
A Las Filipinas
Volveré a la isla. Y hallaré los mosquitos picando
en el jardín de peñascos blancos,
y en los cocoteros altos,
y con el agua frio del pozo bajo.
Veré el ocaso rojizo y anaranjado
durante la merienda de caña dulce, coco y mangos;
y voces murmurán oraciones con manos
para el día de todos los santos.
Se cayeron los días viejos del pasado;
y miraré la provincia de arrozales destacados
donde los niños serán arriba del carabao montando,
mi alma buscará recuerdos, soñando...
Y volveré a la isla, al barrio,
al hogar de palo,
al homenaje de mis antepasados,
y hallaré los mosquitos picando.
To The Philippines
I will return to the island. And I will find the mosquitos stinging
in the rock garden,
and in the tall coconut trees,
and with the cold water of the well.
I will see the red and orange sunset
during the merienda of sugar cane, coco, and mangos;
and voices will murmur prayers
for All Saints' Day.
The old days have passed;
and I will watch the old province and its rice fields
where the children will mount the carabao,
my soul will search for old memories and dreams,
And I will return to the island, to the barrio,
to the bamboo hut,
to the homage of my ancestors,
and I will find the mosquitos stinging.
Dios ti agngina, Mom! Thank you for the gifts of life and our Catholic faith. There are no words to express how much you mean to us. All of our love -- Elaine, Martin, and Constantine.